PTA - Helping to Make Memories for Our Children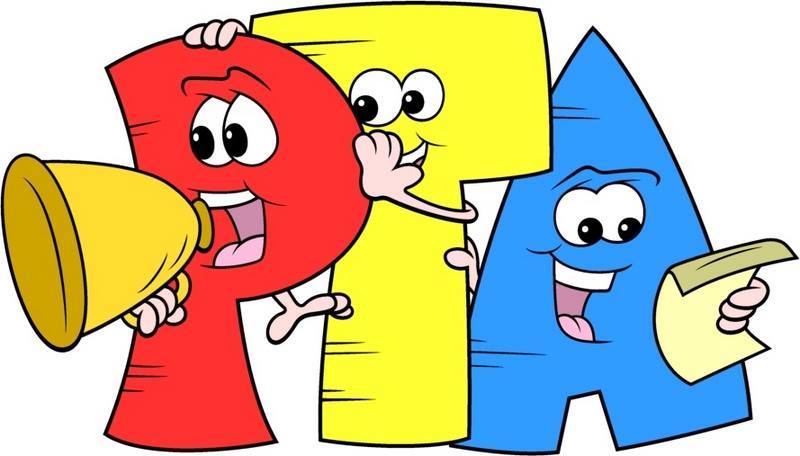 What is the PTA & what do we do?

As a parent of a child in school you are automatically a member of the Parent Teacher Association, it is just how active you choose to be. The team works hard to raise funds to support the school. However, it is not always clear what we spend the money on or why.
Education's budgets are, like most, being cut and squeezed as hard as possible. Unfortunately, this means that there is little money in the school budget for those added extras. But it is those extras that we are passionate about at Ridgeway Primary because we know that those extras make a difference to our children and make memories.
In previous years we have: paid for the Year 5 music lessons, we bought iPads, playground markings, new playground equipment, the History Van, the climbing wall day, the 'bug man' and 15 new laptops for the children. We now also help school provide a leavers' gift to the Year 6 children and support the choir going to Young Voices in Sheffield.

We also support the school by funding 'extras' that help communication. We fund the texting service to help the school keep parents up-to-date with information. We have helped to fund this new website for the school.

Please try and attend any PTA events and sell any raffle tickets that your child brings home. If you can donate prizes for raffles or use business contacts to find prizes, that would be excellent. You could join the committee or help run stalls or serve refreshments at events. If you (or members of your family) are employed by an organisation that offers Matched Funding we can provide any information you need to request a matched funding donation from your organisation. We are a registered charity.
All help is greatly appreciated no matter how small!
Thank you for all of your support so far and here's to Making Memories again this year.
Update 13th March 2020
Thank you to those who came to the PTA meeting on Wednesday night. Our small but loyal band have been busy making exciting plans for the children to celebrate Easter and beyond!
Easter
Back by popular demand is our Easter Hunt; this will be held on Friday 3rd April after school. Many of you have enjoyed doing this before; the tickets are priced at £3.00 and will be available on parent pay from Monday.
On the same day, we are offering all of the children in KS1 (Reception to Year 2) the chance to enter our Easter Bonnet competition. It is 50p to enter, paid via parent pay. Bonnets are to be bought in on the day and we will be holding an Easter Bonnet parade for parents to attend from 3pm on the school yard. There is lots of standing room available so please come along and support the children in this lovely traditional activity. There will of course be a prize for the winner in each class.
Mr. Wilson has received a letter from Saoirse in Year 2; she has taken the initiative and asked us if she can hold a bake sale so she can donate money to charity (a copy of the letter can be seen on the website) and give the PTA some too! How could we refuse! So for KS2, we thought a bake off was a great idea. Great Ridgeway Bake-Off, we are asking for entries to be delivered to school on the morning of 3rd April, and taken to the Achievement Room where a PTA member will be there to receive them. It is 50p to enter and this can also be paid via parent pay. Key Stage 2 prizes for 1st, 2nd and 3rd will be awarded. The cake will then be available to buy from our refreshment stall, along with Easter sweets and hot and cold drink too. Saoirse, Mrs J and Mrs Wilkinson will be on the stall from 3pm. All proceeds from this will be split between a charity of Saoirse's choice and the PTA. If any children from KS1 want to bake a cake to donate they are, of course, more than welcome.
VE Day.
As we are lucky enough to have a bank holiday this year to remember our veterans and celebrate 75 years since Victory in Europe (at the end of the Second World War), we will be holding a 1940's style street party! This will take place on Thursday 7th May during the school day and continuing after for parents to enjoy.
Keeps your eyes peeled for more information on this next week.
A Bit Blue Peter
Also, so that you can see what the PTA are currently raising money for, and how well we are doing, a Blue Peter style totalizer is coming soon to the school reception, so what this space!