I saw your willy - NSPCC Advert
Online Safety Web Links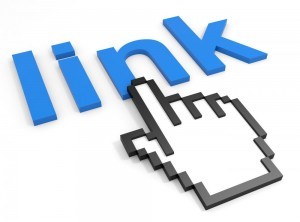 Think You Know
Great advice to keep children safe whilst using the internet.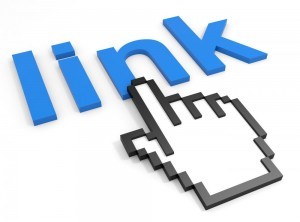 CEOP
News and articles surrounding internet safety.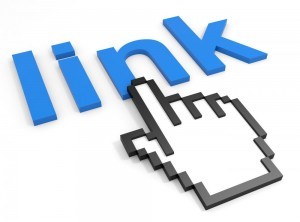 Parent Controls - Broadband & Mobile
A fantastic website that will give you details on how to set parental controls on almost every device around the house.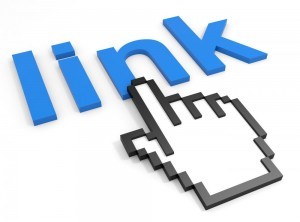 Google Online Safety Centre
Keeping the web safe for everyone is a shared responsibility. Learn what you can do to protect yourself and your family online.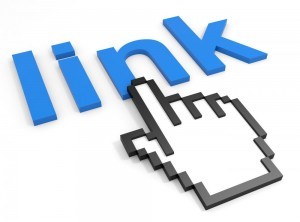 Barnardo's Real Love Rocks
An online space all about raising awareness around Child Sexual Exploitation and what a healthy and safe relationship is.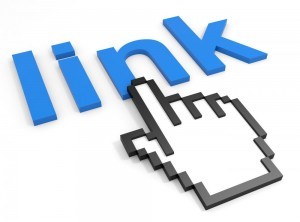 Play Like Share
A three part CEOP video series for 8 - 10 year olds.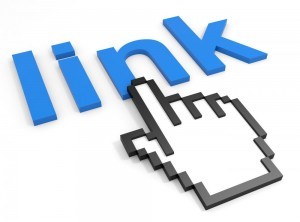 Privacy Guide from a company called Lifecake
A Guide To Internet Safety & Privacy For Kids (And Parents). Including how to check account privacy settings of Social Media accounts.