2020 - 2021

2019 - 2020

A message of positivity in these strange times from Team Tiger
A Message for Y4 from author Andy Shepherd. WoW!
Den Building in STAR week -

March 2020
Firefighter visits the Reception class.
2018 - 2019

Reception trip to Chesterfield Canal - July 2019
Reception Rocket Launching Fun
Year 4 Jellyfish Official Trailer!
Year 3 Seahorses Good Vibrations Official Trailer!
Reception make clay snails
Reception Rugger Eds Taster session
Reception make and test tin foil boats
Remembrance Day 2018 - 100 Years
White Hall Day 2
Year 5 Residential - White Hall 2018
Please click here to see Y2's Multiskills Festival Photographs...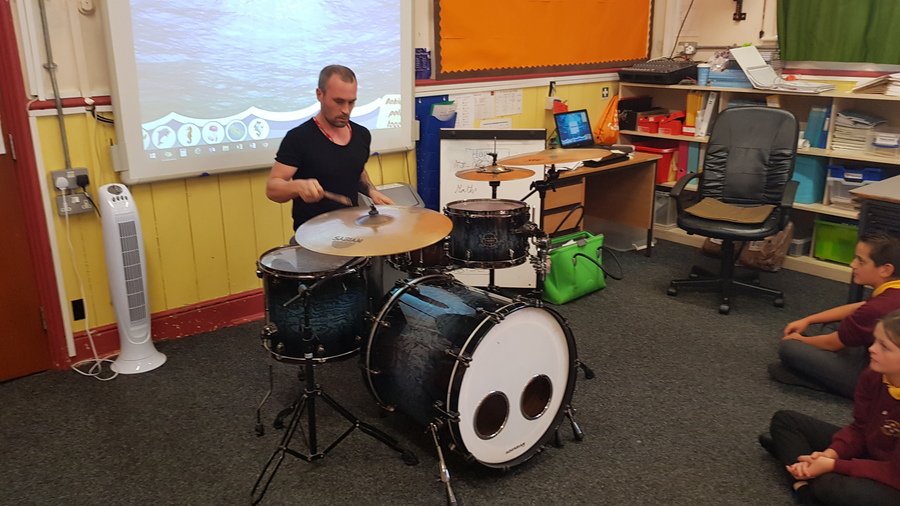 2017 - 2018

IOW 2018 Day 4
IOW 2018 Day 3
IOW 2018 Day 2
IOW 2018 Day 1
White Hall 2018