our chant is ...
ENTERPRISE -
Orangs in Space!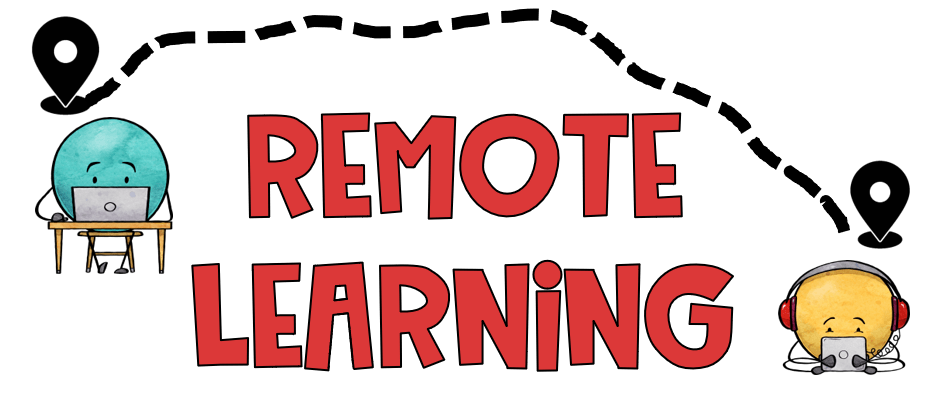 Click here to access our Year 6 Remote Learning Page.
From Friday 20th November
Good morning folks, all home learning follows usual pattern, with a little extra Science thrown in for those who like extra.
This week's assessments have all been marked and graded delivering some fantastic personal stories, and also a huge step up for the whole of Enterprise - getting close as a whole team to the high standards achieved before lockdown - a marvellous effort. And thank you for all the home learning, a fantastic boost. Staff will be teaching through the latest tests, as whole class feedback but more often individual and small groups, in order to help plug any gaps. Then, all tests will drip feed home for your good selves to have many further opportunities to flick through and further consolidate any gaps. I will advertise their home coming on this page. I think you will be very pleased if not proud. (Spelling paper for info only today)
On this subject, could I ask that parents do not work through other SAT papers as we only have a few relevant years with which to diagnose and record current attainment from - thank you. Of course, lots of materials available that would help, and I do believe that in the new year Ridgeway will buy in some revision guides for home learning. More on this in January, and some kind of SAT meeting would be lovely but .... when?
As the kids will tell you, my approach is that every assessment is an opportunity, relax and enjoy it, and if you have worked hard, at school and at home, then that is all that counts and eventually that hard work will pay off.
Spelling rule 10 - keeping the 'e' when the suffix is a consonant; please also know word meanings, and where possible antonyms and synonyms.
Science - which object in your home has the most upthrust? And how do you know?
From Friday 13th NOvember
Yo Enterprisers, another standard week of home learning.
Maths - weekly skills then adult help; XTRockstars for just those 8 who don't know them all yet - you know who you are! Emoji.
Spellings rule 9 - words ending in -ly.
Read to Seesaw; Read Theory twice and 4 or more (most Enterprise well over 50) but try to hit high standards without help - no rushing please.
Science - test the strength of shopping bag handles by hanging them on a door and adding extra weight until they break. Which is the strongest? Could you even measure the stretch?
From Friday 6th November
Regards PE. Please send child(ren) to school Monday in PE kit including black outdoor footwear - trainers. They will bring kit home Monday afternoons from now on. Friday, our secondary PE slot, please send with suitable outdoor footwear only as this is a quick blast rather than an hours PE. Most Enterprisers come to school in suitable black trainers anyhous.
And then on to our home learning which is back to relative normalcy after the high jinx of the holidays: spelling rule 8 - chop of the 'e' add ... ; weekly skills; read theory; XTRockstars for those designated; read to camera; and any extras you dream up, especially linked to our topic on Forces.
Enjoy those lovely learning moments as a family. :)
Our topic next half term is Forces (and links to Sheffield's Industrial past) such as Gravity; Friction; Centrifugal; Air resistance; Water resistance; Kinesthetic; Magnetic; Elastic; Spring;
The image below is my dad, which somewhat explains my communication difficulties, yet also good looks.
We will also use this topic to drive our writing, especially non-fiction: writing up experiments; writing a newspaper account of when Michael was swept overboard in KK; and also poetry linked to Forces.
In Maths, we will mostly focus on Fractions, Decimals and Percentages - so an opportunity this half term holiday to get ahead. It would also be brilliant if most Enterprisers were fluent in long division.
PE is still Monday and Friday, however Monday's session will be led by a Premier Sport instructor, allowing myself to boost certain children in reading and maths. Mrs O will now be staying on through Monday and Tuesday afternoons and also boosting reading and maths. And Mr Biggs will be joining the team all day on a Tuesday for further boosting. Other opportunities for those children who could do with a catch up will start to appear during the half term.
PPA afternoon will again be Wednesday, covered by Mrs Wilkinson who will be teaching a mix of French, IT, and occasionally Science.
This week is coding week - we've enjoyed exploring scratch and we have animated objects using the I pads.
As you are aware, a little trickier to catch up personally at the mo, so please run any questions or concerns via my email address, which i do look at more than occasionally, honest.
tthornton@ridgeway.derbyshire.sch.uk