our chant is ...
ENTERPRISE -
Orangs in Space!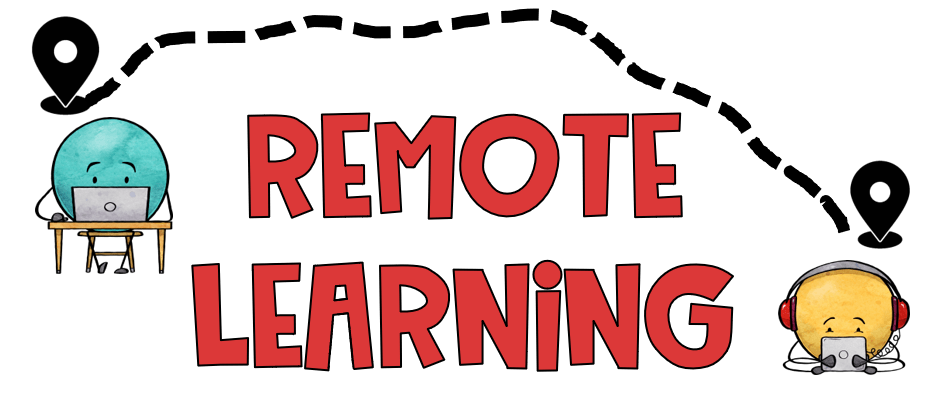 Click here to access our Year 6 Remote Learning Page.
Just a heads up to all our Enterprise team, it will be Grace's last day on Monday, she has moved house to be nearer family and therefore changing schools, so a chance to say farewell to one our lovely team who will be much missed.
Home Learning w/o 21st September
Our Home Learning section is now posted below.
Please use Read Theory for at least two sessions per week of 20 minutes per session; plus a short read to Seesaw and upload for me to hear, loved the uploads this week, thank you. (Use a Read Theory text if you like) And of course, read for pleasure often.
Regards Seesaw. I can not mark and respond to every piece of learning now (as during lockdown) but do promise i will look at each piece posted, keep a tick list of each piece of home learning produced, and reward (dojos) those endeavouring to put some effort in at home.
Spelling Rule 3 - soft 'c'. Chatted through whether list 1, 2 or 3 but also reminded everyone they should be aiming to spell them all. (List 1 is 9 plus any spelling from list 2). Will be tested Friday am.
Choose the correct weekly skills to 'do again' but with adult help to gain even more marks. PLUS, big push on XTable Rockstars - in competition with the Y5s!
This week, one of our Reading, and our Arithmetic, assessments being sent home for you to work through with them. Please keep the Arithmetic paper and return to it often, throughout this term, as these are the basics and if confident with the arithmetic, then the reasoning will follow. Thank you.
Hope this is all ok, will add more creative ideas in coming weeks, let's just try and bed in the basics for now.
Much obliged.
Hi parents, a few extra notes for this half term now we are settling back nicely.
PE will be around 40 minutes Monday and Friday afternoons, with a focus on fitness circuits, running and dodging, and a few old-fashioned but fun scout games.
Homework will be online this year, starting from the week beginning the 21st, (i know, we all loved the home learning books and it is a shame we can not continue for now) the expectation is that home learning will be completed to a decent standard. We shall be:
posting maths weekly skills; XTable Rockstars;
at least 2 X 20 minutes on our new Reading Theory platform - i think it is great - plus a read to Seesaw to upload for teacher; plus plenty of reading for pleasure.
Spelling / SPaG links;
And on occasion, old assessment papers (such as this Friday)
Thank you to all of our Y6 community for following the new drop off and pick up routines, a big help. (6's will enter through gate C, near the bins, 9 til 9.10, line up on footprints. Then one at a time, in through the 'Y6' door near Reception yard, find peg, into class and then sanitiser spray. Collection will be into the yard from the Y6 door from 3.25 til 3.35. During all transtion phases, please make sure safe distancing is maintained.)
As our daily lunch slot is 12.45, it is important to bring a substantial, healthy snack to have at break. All classroom equipment will be provided by school so no need to bring in pencil cases nor 'toys' or personal belongings. Given the small amount of cloak room space, the smaller each bag the better, just room for a coat and lunch box really.
Ancient Greece - think you are having a bad hair day!!
Our Topic for this half term is Ancient Greece and we will be learning all about the myths and legends; the naughty gods and goddeses; tales of heroes and heroines; wars; city states; daily life; philosophy; the Olyumpics; and much more.
We will also use this topic to drive our writing, creating an extra task for Heracles; also a myth of our own; and a newspaper account.
We have already linked our Maths to finding out about the Golden Ratio and the 'perfect number' using the Fibonnaci sequence, and how this linked to beautiful buildings in Greece such as the Parthenon.
On 6th October, fingers crossed, Weston Park museum staff, experts in Ancient Greek antiquities, will be coming in for a 'show and tell' with Y5 and Y6.
PPA afternoon will again be Wednesday, covered by Mrs Wilkinson who will be teaching a mix of French, IT, and occasionally Science.
This week is coding week - we've enjoyed exploring scratch and we have animated objects using the I pads.
As you are aware, a little trickier to catch up personally at the mo, so please run any questions or concerns via my email address, which i do look at more than occasionally, honest.
tthornton@ridgeway.derbyshire.sch.uk