our chant is ...
ENTERPRISE -
Orangs in Space!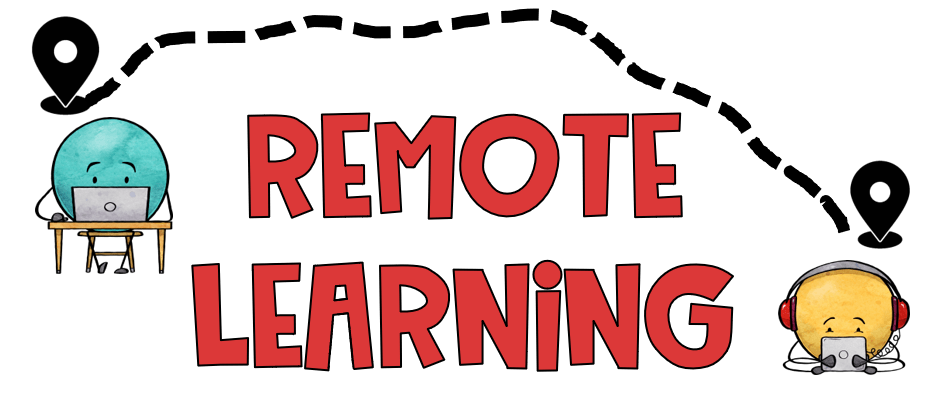 Click here to access our Year 6 Remote Learning Page.
Each day's learning will be on our web link above; we shall look back on Monday fondly; everyone take care.
Hi All, just to say looking forward to being back tomorrow, weather permitting, and teaching and learning off those few extra Christmas pud pounds.
from 2nd January
G'day Enterprising Folk, and Merry Christmas to all our community.
Ridiculous learning year in many ways for our Orangs in Space, yet an opportunity to show resilience, bouncebackability and derring-do, which they have in bundles. So a time to relax, fall out - make up again, and concentrate on wrapping our loved one's around our little fingers, bless. Certainly they have worked hard and deserve waiting on hand and foot. (Writing in idioms today, who'd have thought it? Well I'll go to the foot of our stairs.)
Thank you for all your Christmas best wishes, whether in the form of emails, cards or presents, very much appreciated - very generous. And hand on heart, could not think of a better bunch of children and parent/carers to have spent this crazy year with, always a silver lining.
Please tick along with home learning as the mood suits, I'm thinking pick up the reins in January, (but if we have had the 'needs to improve chat' then ... ). Below are the Maths half termly tests, for fun; i have sent home the November 2018 papers for you to check out and maybe 'fix' a few misconceptions; spelling rule 14 is llffss - a village in Wales? - and of course Read Theories galore on rainy days; XTRockstars for the magnificent 7 still to learn them all off by heart.
Take care all, see thee in the next year.
Merry Christmas.
from 11th December 2020
Spring term 2 - bigger and better than Spring term 1 - will be our Rivers - Why does it always rain on me? topic. We will learn all about how our rivers form and flow to the sea: naming features; how humans use them; floods; clean water; locating local features; water cycle; and of course lots of linked art.
Writing this half term will be a Suspense story; newspaper report on the Great Sheffield Flood; and a persuasive leaflet about how to manage and look after our local rivers.
In Maths, we will mostly focus on Area and Perimeter, some volume and capacity; revise our calculation skills right back up to Y6/7 standards; and finally RATIO - huzzah!
PE is still Monday and Friday, and Monday's session will still be led by a Premier Sport instructor, allowing myself and Mr Biggs to boost certain children in reading and maths.
Mr Biggs will be joining the team all day on a Monday and Tuesday replacing Mrs O for the rest of the year, a very experienced Y6 teacher in his own right, a great asset for our team.
PPA afternoon will again be Wednesday, covered by Mrs Wilkinson who will be teaching a mix of French, IT, and occasionally Science.
This week is coding week - we've enjoyed exploring scratch and we have animated objects using the I pads.
As you are aware, a little trickier to catch up personally at the mo, so please run any questions or concerns via my email address, which i do look at more than occasionally, honest.
tthornton@ridgeway.derbyshire.sch.uk