We
are
The
Leopards!
(Year 4)
Please see below our talking Leopard! We worked in small groups to script, record and edit our leopards using the iPads. We can't wait to continue all of the Computing skills across all of our learning!
C

l

a

s

s

I

n

f

o

r

m

a

t

i

o

n
We are The Leopards!

Mrs Potts and Miss Trotter are our team leaders, but we could not do our job without the amazing children in our class.

Mrs Potts teaches us Monday and Tuesday one week and Monday, Tuesday and Wednesday the next and Miss Trotter works Wednesday, Thursday and Friday one week and Thursday, Friday the next.

We are very lucky to have Mrs Taylor join us most weeks in school from September 2019 and

she is an incredibly important and treasured member of our team.

SWIMMING will take place later in the year, more information will follow.

P.E will take place twice per week, every Tuesday and Thursday afternoon.

Water bottles will be sent home at the end of each day to be washed out.
If you have any questions, please always feel free to ask! We feel so incredibly lucky to have your children in our class and we really are looking forward to getting to know them well this year!
Mrs Potts & Miss Trotter x
H

o

m

e

wo

r

k
Book bags are to be sent in to school every Wednesday please.

Homework will be set each Friday and needs to be returned the following Wednesday please. There will be varied tasks and more information will follow.

Spellings will also be set every Friday to be tested the following Friday.

If your child wishes to complete extra work at home, please feel to use the homework book for this.
Please find below some useful links for extra

learning at home!
Please do ask if you have any questions,
Many thanks,
Mrs Potts and Miss Trotter X
Lively, learning, loveable leopards,
leaping for success and always trying
our best...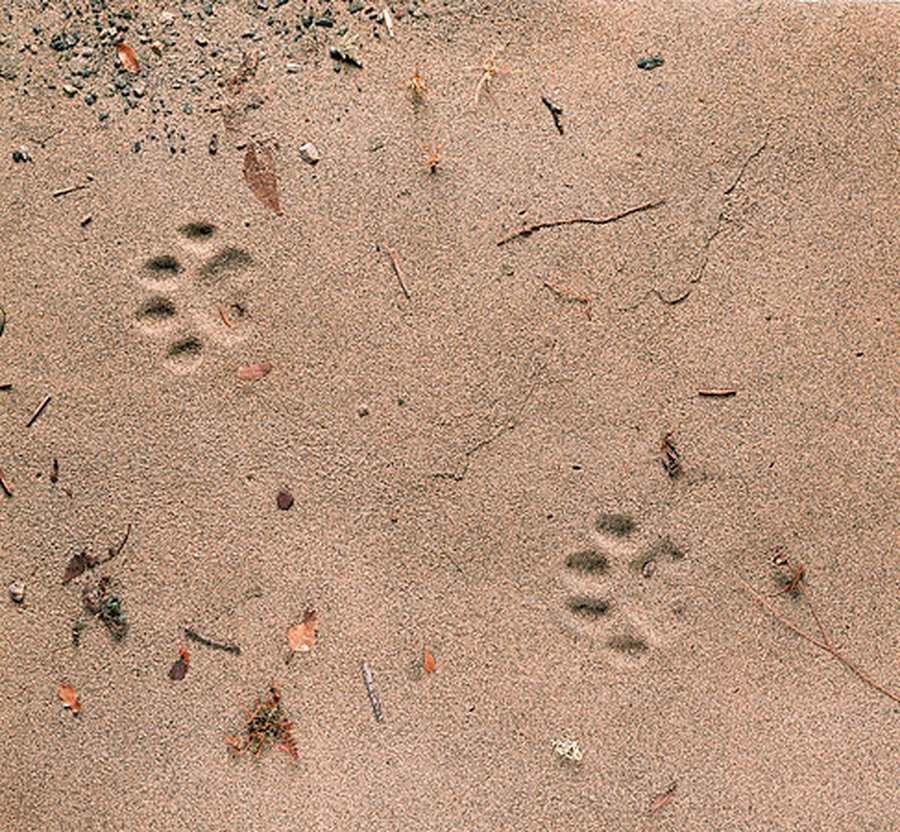 Music

is

good

for

the

soul...
I thought I'd try something new this half term! Music is good for the soul :-) and so I thought i'd choose a different artist per week to share with the children - the music they come in to in the mornings will be a playlist of that artists' songs and the morning PowerPoint will also share facts about that artist.
Here is the artists/ musicians we are/ have been listening to! I'd love to hear of any any suggestions of your favourite bands/ musicians too.
W/C Monday 16th September - DAVID BOWIE
S

e

p

t

e

m

b

e

r 2

0

1

9
To all of our wonderful children that we are lucky enough to teach this year and your families,
Welcome back to a new academic school year! We hope you had the most wonderful summer playing outside and making special memories, haven't we been lucky with the sunshine?
We hope that you sleep well tonight and that you're rested and ready to go for an action-packed, fun-filled year ahead, it promises to be a busy one, just the way we like it! And if you're feeling a little anxious about coming back to school having spent all summer at home, then please know we will look after you and you will feel safe and looked after by us and with all of your friends at Ridgeway.
We will regularly update this page with what we have been up to and additional information we have to share. Please always feel free to ask any questions you may have, we really do look forward to getting to know you all well and feel incredibly lucky to be working with your amazing children on a daily basis; we have the best job in the world!
Mrs Potts & Miss Trotter X
Water Bottles
Please ensure your child has a water bottle in school at all times so we can keep everyone hydrated.
Many thanks, Mrs Potts & Miss Trotter X
Autumn 1
The Roman Empire Strikes Back!
Our learning journey this year begins by considering what it was like to be a Roman... Who were they and where did they come from? They invaded Britain but why? And did they speak the same language as we do now? The Romans lived in Britain for around 400 years, so when they left did they leave anything useful for us, did we learn anything from them? We may want to know what they ate ( I heard they enjoyed eating dormice and flamingos, can you imagine?!) and what did they wear?
I think it may be time to dig out our body armour, spears, daggers and swords as we delve deep in to this fascinating time in history, are you ready for action, Leopards?! We are and we are very excited...