This half term we are going to be learning all about... castles!
This will include:
a visit to Conisbrough Castle

identifying the features of a castle

looking at the job roles of different people within a castle

identifying famous castles

creating models of castles

looking at different materials and their suitability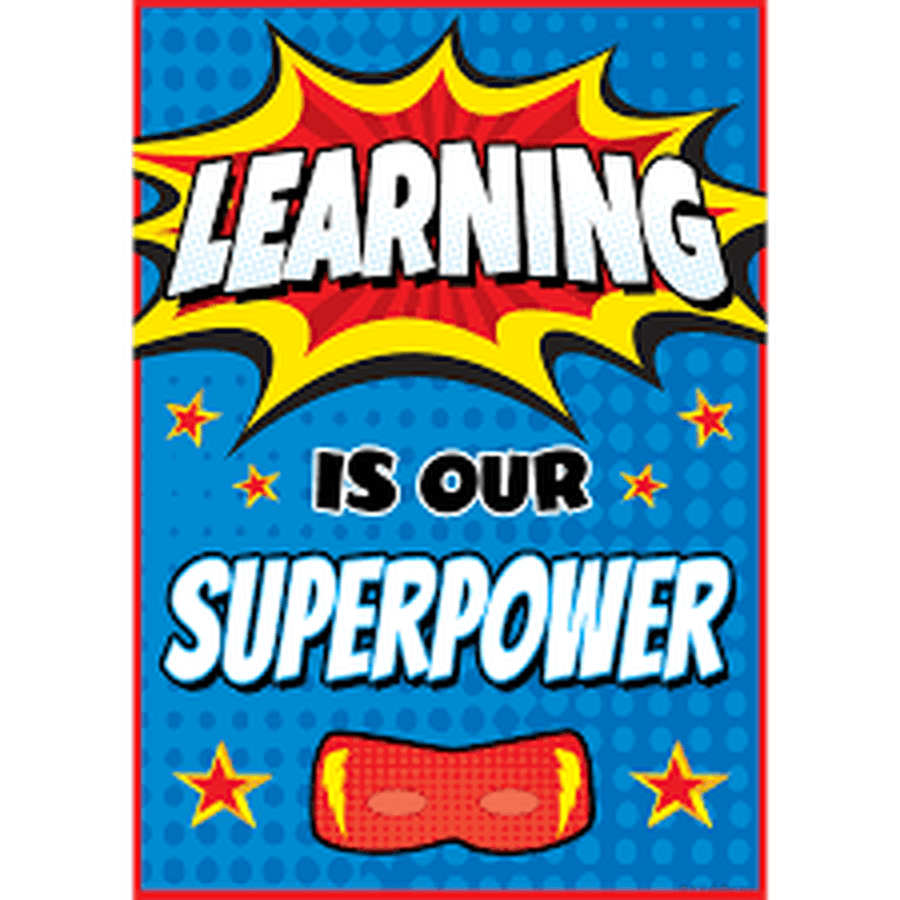 Spellings
Please enter some files.
Please find the Conisbro
ugh Castle letter below...
Class Information - Autumn 1
I am in class all week apart from Monday afternoons when Mrs Gelipter will be covering my planning and assessment time.
Book bags and homework to come into school on a Monday please.
Outdoor PE is on Tuesdays and Indoor PE is on Thursdays.
Please make sure your child has a white T-shirt, a black sweatshirt and black joggers / shorts, (a spare pair of socks is a good idea if your child wears tights to school). Please make sure all kit is clearly named.
Water bottles will be sent home at the end of the school day to be washed and refilled ready for the next day please.
Any questions please don't hesitate to ask!
Thank you so much for your support,
Mrs Barnes
In English we have been writing descriptive poems of a tiger thinking carefully about the vocabulary we use. We used expanded noun phrases, similies and even adverbs to describe the tiger's movements! Here is an example of our wonderful work! Well done Tigers; you're grrrrreat!
On Thursday the Tigers visited Graves to take part in a Multi Sports Activity morning! The children were amazing as they worked together as a team throughout the various activities!
We played shooting stars, sticky toffee tig, a hoop and beanbag relay game and even created our own dance! What an amazing time we had! Well done everybody!!
We looked at the famous painting 'Castle and the Sun' by Paul Klee and used this as inspiration to create our own versions, firstly using 2D shapes and then oil pastels. Each looked unique and different and we can't wait to see the final product next week when we complete them using a wash for the background!
For extra maths activities to try at home copy and paste the web address below into the address bar...
https://www.mathsoftheday.org.uk/?code=O7YST