We are The Romans!
We are The Romans!
Hey! Hey! Hey!
We NEVER give up!
Carpe diem!
Seize the day!
Welcome to our class web page. We are really excited to start on our new learning journey together as The Romans
Our teaching team this year in Year 2 is Mrs Tingle Monday, Tuesday, Wednesday and alternate Thursdays. Miss Crowley, alternate Thursdays and every Friday, please don't hesitate to email if you have any questions. Also supporting our learning we will have Mrs Geddes every morning except Thursday and also Monday pm. Mrs Mitchell will support for an extra lesson on Wednesdays, Thursday and Fridays. I
PE will be on Mondays and Fridays so please send children with the school PE kit labelled. The weather is mixed so please include a black sweatshirt and jog bottoms for cooler days. All kit to be clearly labelled. If girls wear tights, an extra pair of socks helps for PE.
Book bags will come home on Mondays to be returned on Thursday as last year please.
Homework
Reading - Please read for 10 minutes four times a week. Reading is a key skill and, to continue to build fluency sometimes we will ask your child to re-read a familiar text so that the reading flows and the meaning of the sentence isn't lost. Once a week please could you record your child reading on seesaw. An activity will be set up for this - please find the reading homework task and select the green 'add response' button.
Where books are set on Bug Club the book will remain in the 'My Stuff' tab until any questions in the book have been answered. For further explanation please see the document 'Bug club issue' in the file list below.
Spellings - These will be set on Friday and tested the following Friday. This will be done through Seesaw.
Times tables - When children really 'know' a times table they can recite it in order, in reverse order and answer isolated questions. Times table knowledge means children can quickly process calculations mentally and they underpin future maths learning. We will be setting times tables to learn and then asking that they are practised.
Additional Task - A task set once a week. Check on Seesaw please.
Seesaw - This year we will be using Seesaw quite a lot in the classroom as well as for homework. Homework tasks will have Homework in the activity title. Any other activities will have the date on. These are class learning activities but sometimes extras so if they have not been completed within the week they are set at school please feel free to support your child with them at home if you want, but wait until the weekend or following week. I hope this clears up any confusion. Any queries please ask.
Look at the fun we have learning ...
On Friday we dressed up as Gangsters and Flappers, in black and white and had great fun learning the Charleston dance to perform to the rest of the school.
On Wednesday The History van visited school and we completed lots of different activities including looking at artefacts, writing with a dip pen and making paper hats to sing the National Anthem. We all wore red, white and blue.
Our topic this half term...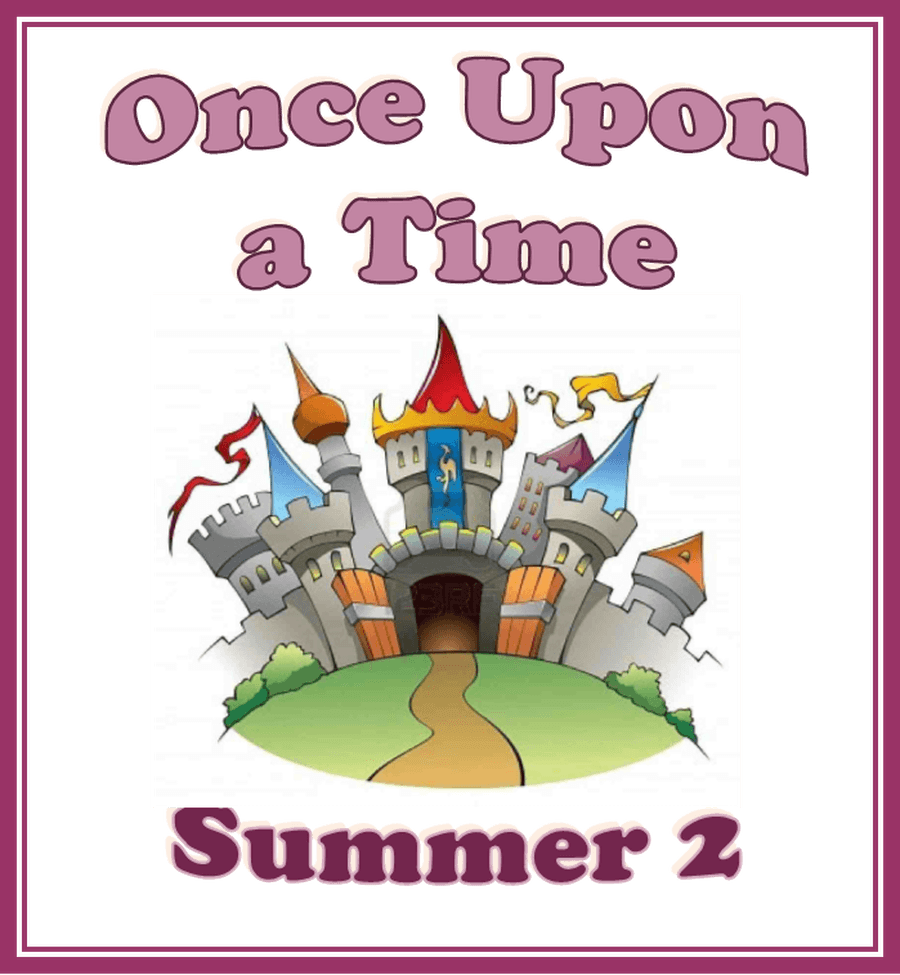 Wow! Our final term of learning! ANd it looks like it will be exciting!
Our learning will be around castles and dragons, starting with a celebration of the Queen's Platinum Jubilee.
in English we will be learning about the Queen and the royal family. We will be information writing and poetry about dragons.
In Maths we will be continuing our learning using different measures.
In DT we will be looking at different mechanisms.
Our Science learning is about different materials.
In Art we will be using clay.
Look at the fun we have learning...
Today we planted some sunflower seeds and gladioli bulbs. We set up a fair test investigation to answer the question - what do plants need to grow and stay healthy? We used a control seed that we planted in soil with water, light and warmth. In each of the other 4 we used a seed but missed one of the variables out. We predicted what we thought would happen to each seed.
Our topic this half term...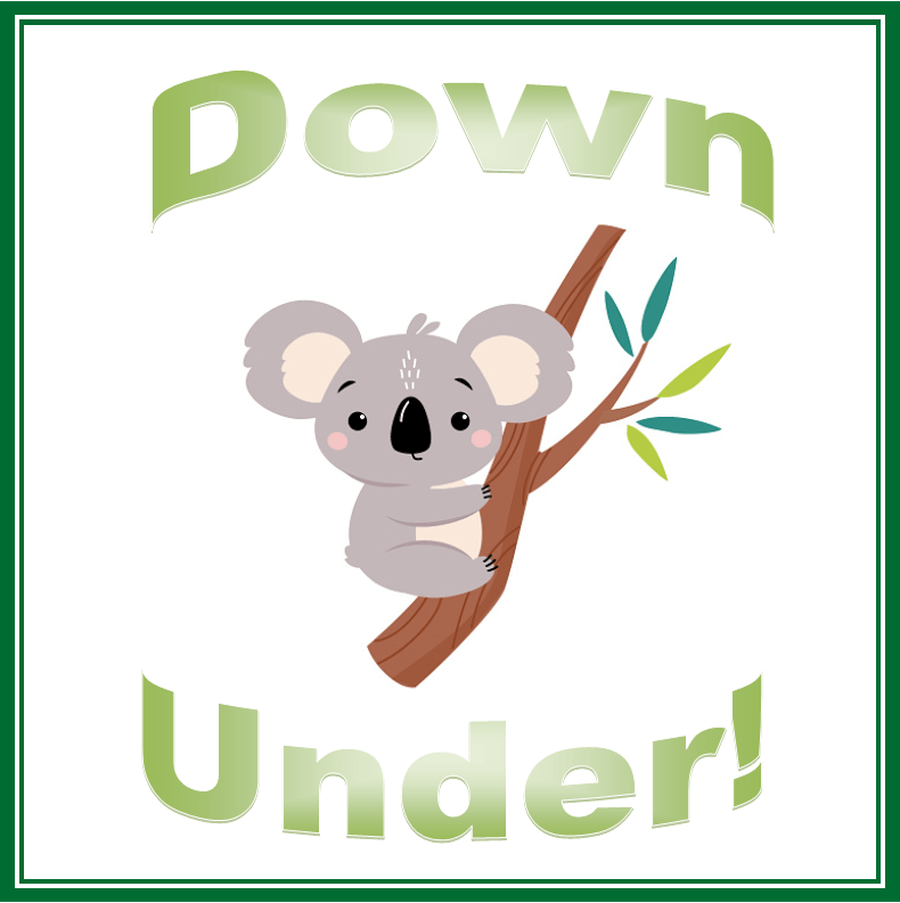 Our topic driver is Geography and we will be learning to:
Ask simple geographical questions, Use maps and photos as sources of information, make comparisons between the UK and Australia
Follow directions using 4 compass points and directional language.
Match places on maps with different scales
Understand how land/sea is represented on globes, maps and atlases.
In Science we will be learning to:
Observe and describe how seeds and bulbs grow into mature plants.
Find out and describe how plants need water, light and a suitable temperature to grow and stay healthy.
In English we will be developing our reading comprehension skills and writing different types of texts about our own and other people's experiences, instructions and poems.
In Maths we will be measuring length and height and using positional and directional language.
Look at the fun we have learning...
Today we were visited by Katherine and The History Van and what an amazing morning we had. First of all we learnt what it was like when Florence Nightingale was growing up - times were very different. We had to fetch the water to wash the clothes and their wasn't even a washing machine! No hoovers just a sweeping brush!! The irons didn't plug in and there were no dishwashers!
Next we were Florence Nightingale's nurses tending the injured soldiers in Scutari in the Crimea. We cleaned up the hospital and looked after the soldiers so they recovered.
Our next task was to use real ink pens to write to England to ask for supplies.
Finally we made lavender bags which people used to help them sleep, particularly Florence as she was not well when she returned from the Crimea. She didn't let this stop her though and went on to train nurses at St Thomas' hospital in London. In Florence Nightingale and Mary Seacole we have learnt about 2 truly inspirational women who wouldn't let anything stand in their way even though many tried to stop them!
Practical maths learning - We have been using equipment to help us investigate 3D shape and extend our understanding of faces, edges and vertices.
This week in DT we are designing a healthy wrap for Mrs Grinling. In order to do this we had to test out different combinations of fruit / vegetables, dairy and protein to put in the carbohydrate wrap. The best part was tasting them and giving them a star rating - yummy!!
This week we finally got to burn down the houses we took so long making. We read out all the information we had learnt about The Great Fire of London. Mrs Tingle was amazed by how much we could remember! Then Mr Cotton supervised whilst the fire was started. It was really good to see how the fire spread quickly because of the wooden frames but we knew we were safe.
We have been using the NHS food scanner app to see how much sugar was hidden in different drinks. We found out some surprising things!
Our topic for Spring 2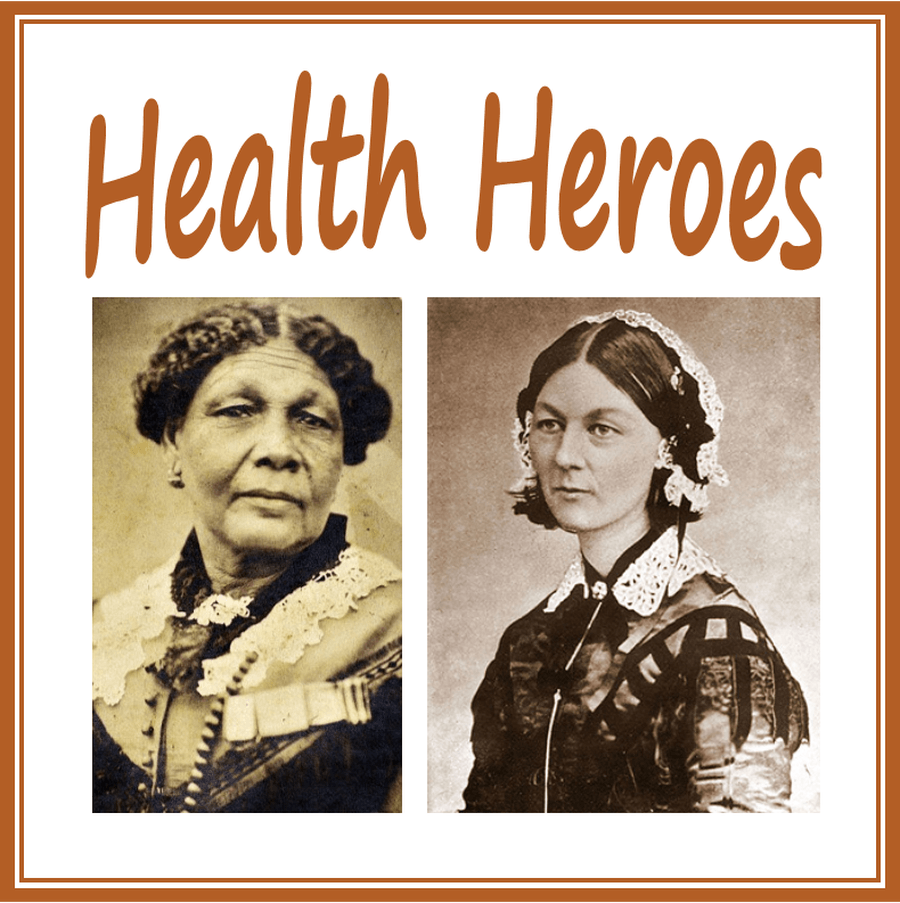 History is the main driver for our learning this half term.
We will learning about these 2 significant individuals - Mary Seacole and Florence Nightingale and the contributions they made to nursing and improving healthcare provision.
We will also be learning about the importance of keeping our bodies healthy in Science and designing a healthy wrap in our learning about food and nutrition (DT).
In English we will be writing instructions, reports and reading The Lighthouse Keeper's Lunch, so that we can write our own stories.
In Maths we will be learning about fractions and the properties of shapes.
Our topic for Spring 1 half term
Look at the fun we have learning...
We've had an action packed week in Year 2 this week - dance, gymnastics, finishing our collages and thinking about being happy for Children's Mental Health Week!!
We had a fantastic time improving our football skills with Qualitas today.
In Science we have been investigating how ice melts
In Art we have been investigating how to make tones and shades.
On Thursday we went to Graves Leisure Centre to improve our Gymnastic skills, on the beam, the mats, the beam and so much more. Some of the photos are a bit blurry as we were moving so fast!!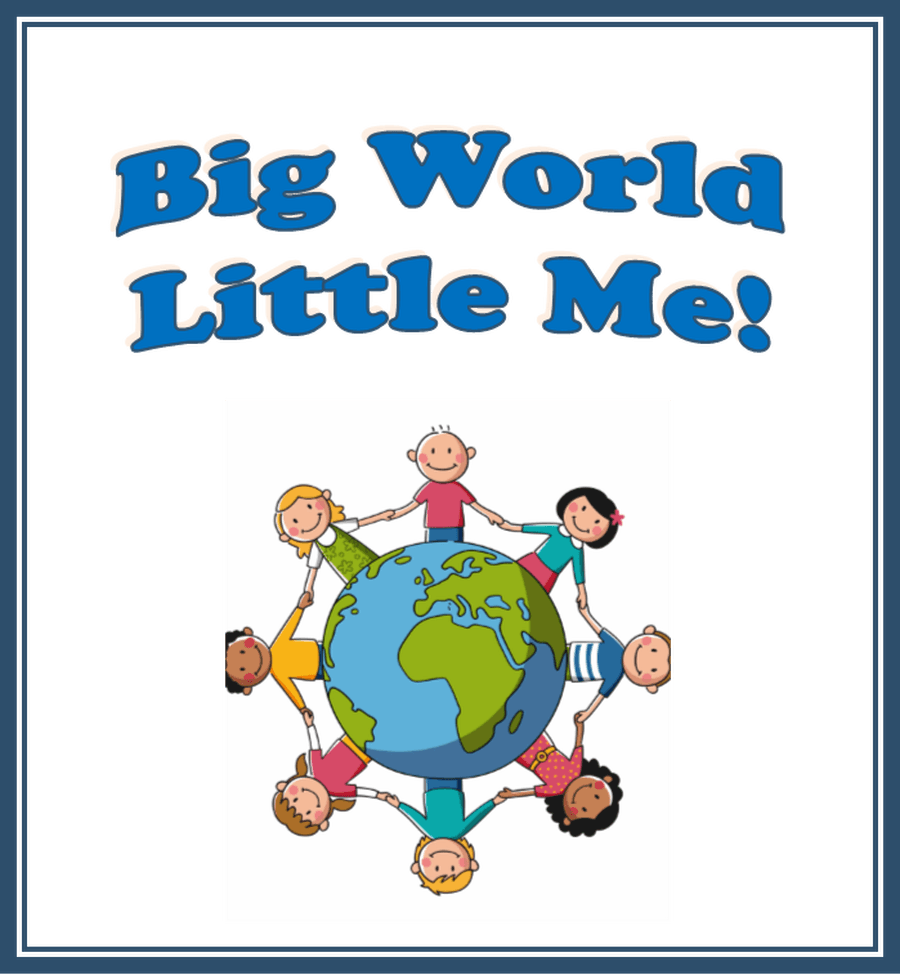 Geography is the main driver of our topic this half term and we will be learning:
Locational Knowledge: to name and locate the world's seven continents and five oceans
Human and physical geography: the location of hot and cold areas of the world in relation to the Equator and the North and South Poles and to use basic geographical vocabulary to refer to: key physical features and key human features
Geographical skills and fieldwork: to use world maps, atlases and globes to identify the continents and oceans and be able to use simple compass directions (North, South, East and West)
To use aerial photographs to recognise landmarks and basic human and physical features
In Science we will be investigating ice melting developing our skills in Scientific enquiry.
In English we will be learning to write instructions and stories and continuing to develop our Bookflix skills through a range of different texts.
In Maths we will be developing our Multiplication and Division skills, followed by Statistics.
In History we will be looking at some famous explorers.
In Art we will be looking at landscapes.
Look at the fun we have learning...
Such a good day at the Yorkshire Wildlife Park today. The children behaved fantastically, the learning session was great fun and the animals showed off to us as well! Well done everyone!
Autumn 2 - Our topic is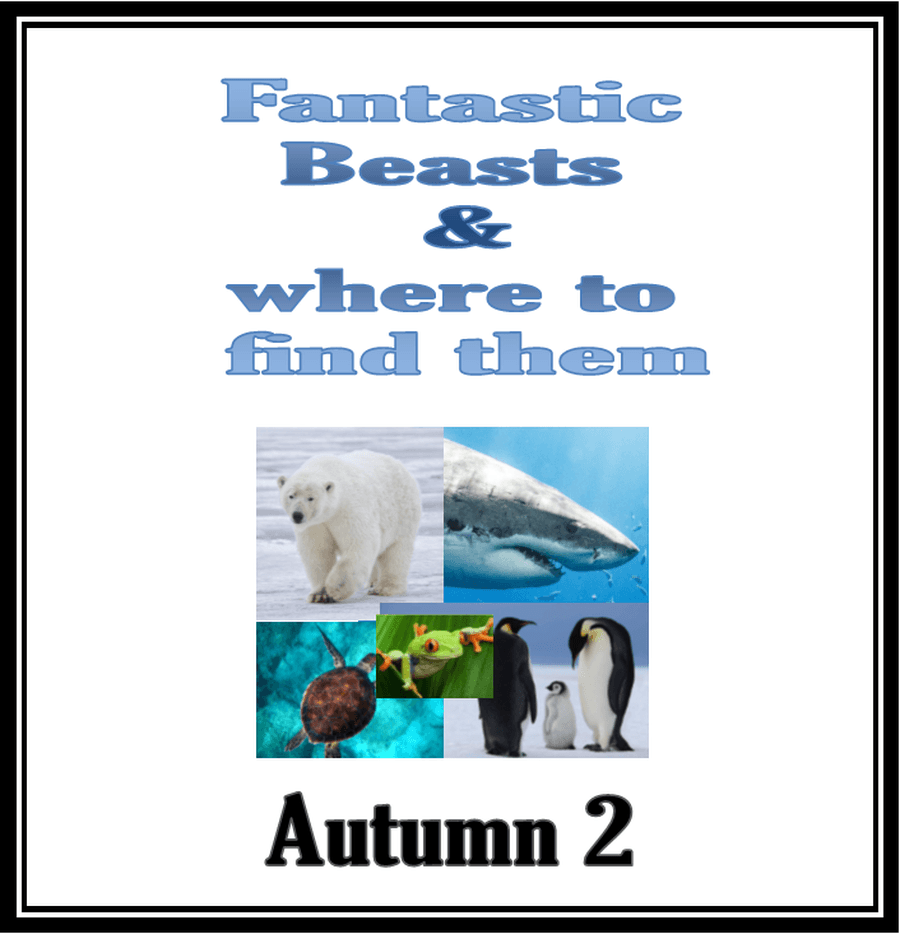 In English we will be writing a recount about our visit to The Yorkshire Wildlife Park, writing poetry for Remembrance Day, and learning the story of Lost and Found which we will then innovate writing our own stories.
Our Science learning is all about animals and their habitats, it will include
the life processes of nutrition, movement, reproduction, sensitivity etc
Comparing the differences between things that are living, dead, and things that have never been alive.
Identifying that most living things live in habitats to which they are suited and describe how different habitats provide for the basic needs of different kinds of plants and animals and how they depend on each other.
Identifying and naming a variety of plants and animals in their habitats, including micro- habitats.
Describing how animals obtain their food from plants and other animals, using the idea of a simple food chain, and identify and name different sources of food.
Our Art learning will be looking at animals
Our Maths learning will continue with Addition & Subtraction, money and Multiplication & Division.
All this in addition to PSHE, PE, RE and Music and much, much more!!
Look at the fun we have learning ...
How amazing do our Tudor Houses look??? A lot of hard work and learning went into making them as you can see below and most of us worked together with our partner really well - teamwork makes the dream work!!
Today we put the walls on our houses and started to put the finishing touches on to make them look like real Tudor Houses, windows, doors and timber.
Next task - to make our structures stable!!
We measured the wood carefully using rulers. It was really important to measure accurately for when we make our structures. We were really excited to use the hacksaws under the close supervision of Mrs Geddes.
We were very excited today to continue our DT project. We started by trying out different ways of joining together 2 pieces of wood ready to make the structures for our Tudor Houses.
Today we have been investigating structures. It was lots of fun.
What a fantastic start to our new year as The Romans. We have been making numbers refreshing our knowledge of place value and brushing up on our Seesaw skills.
This terms topic - Fire! Fire!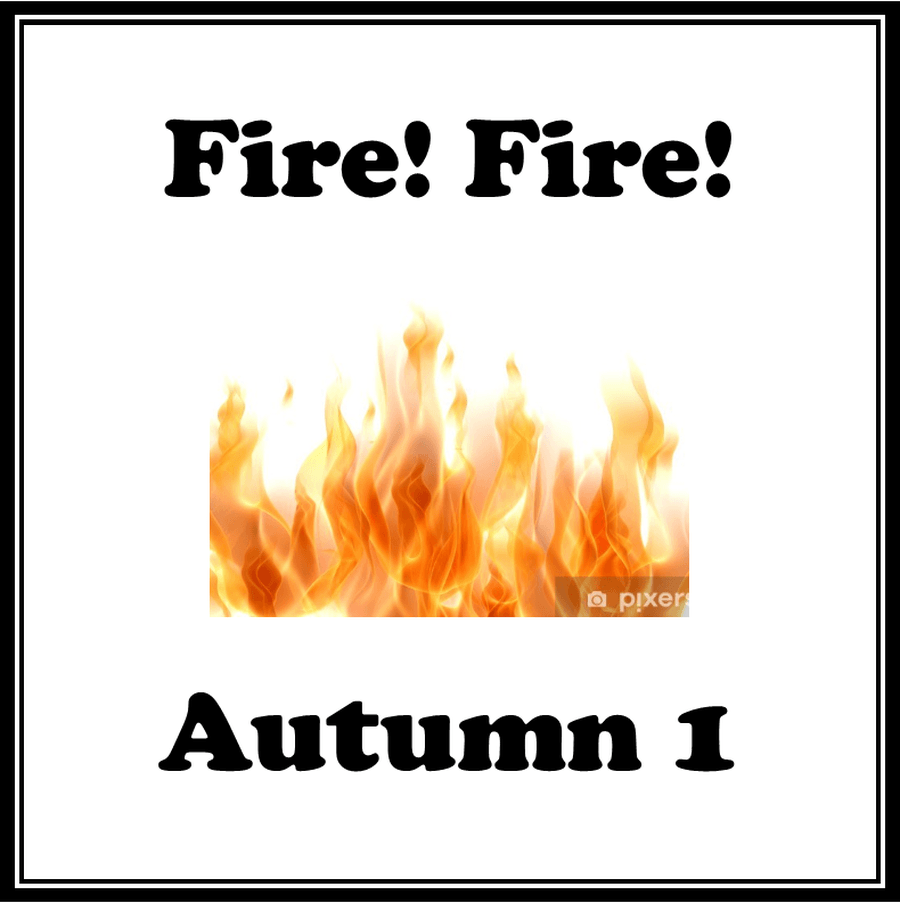 To ignite our learning in Year 2 this half term we will be learning all about the Great Fire of London.
We will be developing our skills as historians thinking about chronology by creating timelines of our own lifetimes, asking questions and comparing what life was like then and now. We will be time detectives answering questions about how we know about the Great Fire and what sources of evidence help us. Finally we will be looking at what changed because of the fire.
In English we will be looking at diaries and learning about Samuel Pepys. We will also be recounting the events of September 1666.
In Maths we are starting by recapping our knowledge and understanding of Place Value before moving onto Addition and Subtraction.
Design & Technology learning will be about structures.
It promises to be an exciting start to the year and we can't wait to get started.