Autumn 2:
This half term is an exciting one! Very busy but fun filled as we learn all about The Gunpowder Plot and how we now celebrate Bonfire Night, we look at Remembrance Day and it's importance, The Great Fire of London and of course Christmas! With Crafternoon, the nativity and lots more exciting things planned, this promises to be an amazing half term full of learning and fun!
We will cover:
Events beyond living memory that are significant nationally (The Gunpowder Plot & The Great Fire of London)

We will look at both of these historic events using a range of media including: timelines, diary entries, iPad apps, drama / roleplay, sequencing, reading / analysing texts, various art forms, dance, design & technology and even science based enquiries. So much cross curricular learning - we can't wait!

The lives of significant individuals in the past who have shaped history - we will look specifically at Guy Fawkes, who was he? Why is he iconic? Can we put ourselves into his shoes to write a diary entry leading up to the plot?

We will also look closely at Samuel Pepys and how the diary he wrote was a brilliant history source, leading to so many interesting discoveries and information about the Great Fire of London.
Autumn 1:
We are going to be learning all about... castles!
This will include:
a visit to Conisbrough Castle

identifying the features of a castle

looking at the job roles of different people within a castle

identifying famous castles

creating models of castles

looking at different materials and their suitability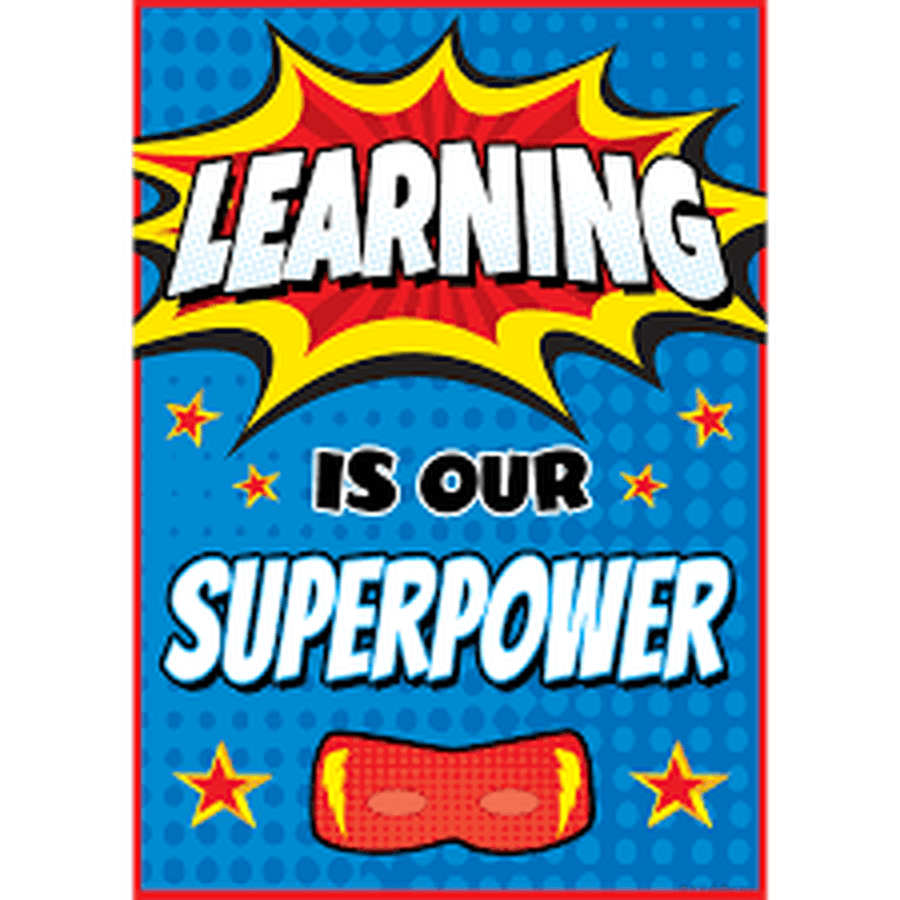 Conisbrough Castle!
Well, the rain certainly didn't spoil our fun! What a super day we had! We started by exploring the bailey and the keep; we asked thoughtful questions and tried to spot the different features that we have been learning about in class. We saw an old well, arrow slits, spiral staircases, battlements on top of the tower and even a toilet! We found out how old the castle was.. can you remember tigers? We also learned about Lord Hamlin and Lady Isabelle who used to live at the castle.
Then it was lunch time - followed by a fantastic workshop where we learnt about the different roles people did in the castle. We found out about stewards, cooks, farmers, maids, lords, ladies and even kings! It was fantastic to bring the topic to life and see everyone throughly enjoying themselves! Go Team Tigers!
We are now collecting empty cereal boxes ready for a new project this half term.
Please bring any empty cereal boxes into class - thank you for your support!
Class Information - Autumn 2
I am in class all week apart from Monday afternoons when Mrs Gelipter will be covering my planning and assessment time.
Book bags and homework to come into school on a Monday please.
Outdoor PE is on Tuesdays and Indoor PE is on Thursdays.
Please make sure your child has a white T-shirt, a black sweatshirt and black joggers / shorts, (a spare pair of socks is a good idea if your child wears tights to school). Please make sure all kit is clearly named.
Water bottles will be sent home at the end of the school day to be washed and refilled ready for the next day please.
Any questions please don't hesitate to ask!
Thank you so much for your support,
Mrs Barnes
In D&T we have designed and created shields thinking about the shape, pattern and animals. We discussed why knights used shields and why each was different! Great work Tigers!
In English we have been writing descriptive poems of a tiger thinking carefully about the vocabulary we use. We used expanded noun phrases, similies and even adverbs to describe the tiger's movements! Here is an example of our wonderful work! Well done Tigers; you're grrrrreat!
On Thursday the Tigers visited Graves to take part in a Multi Sports Activity morning! The children were amazing as they worked together as a team throughout the various activities!
We played shooting stars, sticky toffee tig, a hoop and beanbag relay game and even created our own dance! What an amazing time we had! Well done everybody!!
We looked at the famous painting 'Castle and the Sun' by Paul Klee and used this as inspiration to create our own versions, firstly using 2D shapes and then oil pastels. Each looked unique and different and we can't wait to see the final product next week when we complete them using a wash for the background!
For extra maths activities to try at home copy and paste the web address below into the address bar...
https://www.mathsoftheday.org.uk/?code=O7YST