Together we can reach for the stars!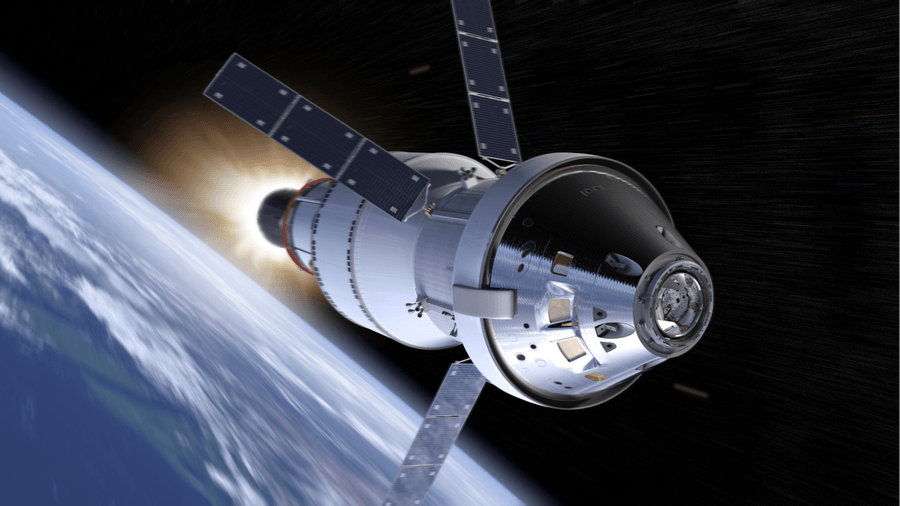 Hello
We are really looking forward to welcoming the children back for the new school year. Mrs Tingle will be in class Mondays, Tuesdays, Wednesdays and alternate Thursdays and Mrs Wilkinson, alternate Thursdays and every Friday. Mrs Gelipter will be supporting our learning Monday and Tuesday mornings, Mrs Jenkinson Wednesday and Thursday mornings and Mrs Mitchell for the first lessons of the day on Tuesday, Thursday and Fridays
Our PE days are Mondays and Fridays
Homework please see Homework section below.
Our email addresses:
ftingle@ridgeway.derbyshire.sch.uk
vwilkinson@ridgeway.derbyshire.sch.uk
Given the strict restrictions that stop people entering the school building at present, this will be the main way to contact us for the foreseeable future. For more pressing matters, you may contact the school office on 01142 486249. We will check emails regularly and reply as quickly as we can.
During this unprecedented time, we are trying our very hardest to protect and keep safe our whole school community. As such, please could you adhere to the social distancing measures and rules in place.
Each year group has precise and limited time slots to welcome and dismiss the children from school, these must be kept to as to ensure no cross-contamination of 'bubbles.'
Our class (Y2) will enter school at:
8.45-8.55 in Gate 1 - the double gates.
We will dismiss the children at:
3.10-3.20 from Gate 1 - the double gates.
For the moment please keep Book Bags at home until further notice but send a full water bottle in each morning as usual.
It promises to be an unusual time ahead but we are really looking forward to continuing your children's learning journey through the galaxy and can't wait to blast off!
Mrs Tingle, Mrs Wilkinson and Mrs Gelipter - Team Orion
Reading 4 x 10 minutes per week - this will be set on Bug Club as we are unable to send home book bags at the current time. It will be a mixture of phonics books working on the sound we are covering in class that week and levelled books. We would also encourage any reading of books from home to develop skills and a love of reading. Please remember rereading books from the Bug Club library is also recapping important phonics learning from previous weeks.
Spellings these will be set on a Friday on Seesaw and the test will be on the following Friday. If you have any issues please email Mrs. Wilkinson. Any changes to this will be shown on this webpage.
Times Tables Doodle Tables (part of the Doodle Maths family of APPs please download)
Additional task set on Seesaw each week on Mondays to be completed by the following Monday - this will be labelled homework. Please don't complete other work on Seesaw which is class work unless its for Blended Learning or if there is any outstanding learning from the previous week. We will date all work set from now on
Any questions please email.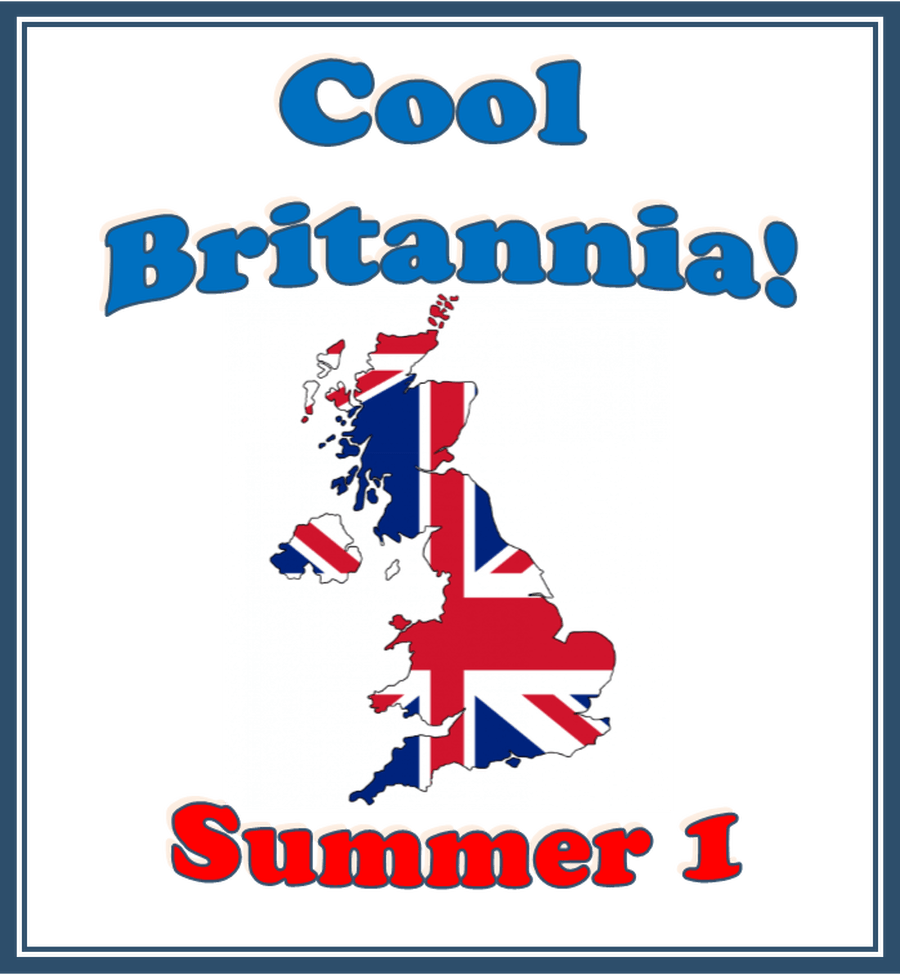 This half term we will be looking at the UK and the Royal Family
In Geography we will be learning to:
name, locate and identify characteristics of the four countries and capital cities of the
United Kingdom and its surrounding seas
understand geographical similarities and differences through studying the human and
physical geography of a small area of the United Kingdom
use basic geographical vocabulary to refer to:
 key physical features, including: beach, cliff, coast, forest, hill, mountain, sea,
ocean, river, soil, valley, vegetation, season and weather
 key human features, including: city, town, village, factory, farm, house, office, port,
harbour and shop
use world maps, atlases and globes to identify the United Kingdom and its countries
use aerial photographs and plan perspectives to recognise landmarks and basic
human and physical features; devise a simple map; and use and construct basic
symbols in a key
In History we will be learning to:
the lives of significant individuals in the past who have contributed to national achievements
identify changes within living memory and about the Royal family
In English we will be writing a factfile about Prince Philip and Queen Elizabeth 11, and writing ur own story using 'Little Charlie, ' as our model text.
In Maths we will be developing our measuring skills - length and height, and Geometry skills with position and direction, and as always continuing to develop our reasoning and problem solving skills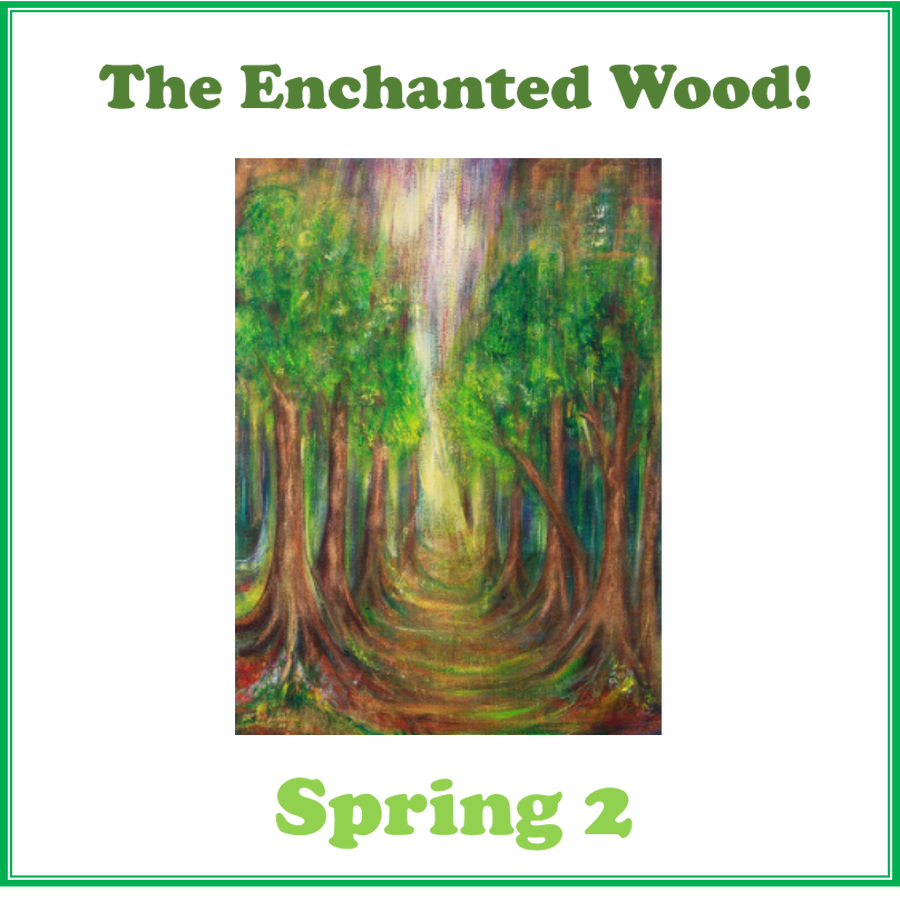 How to train your Dragon -

Spring 1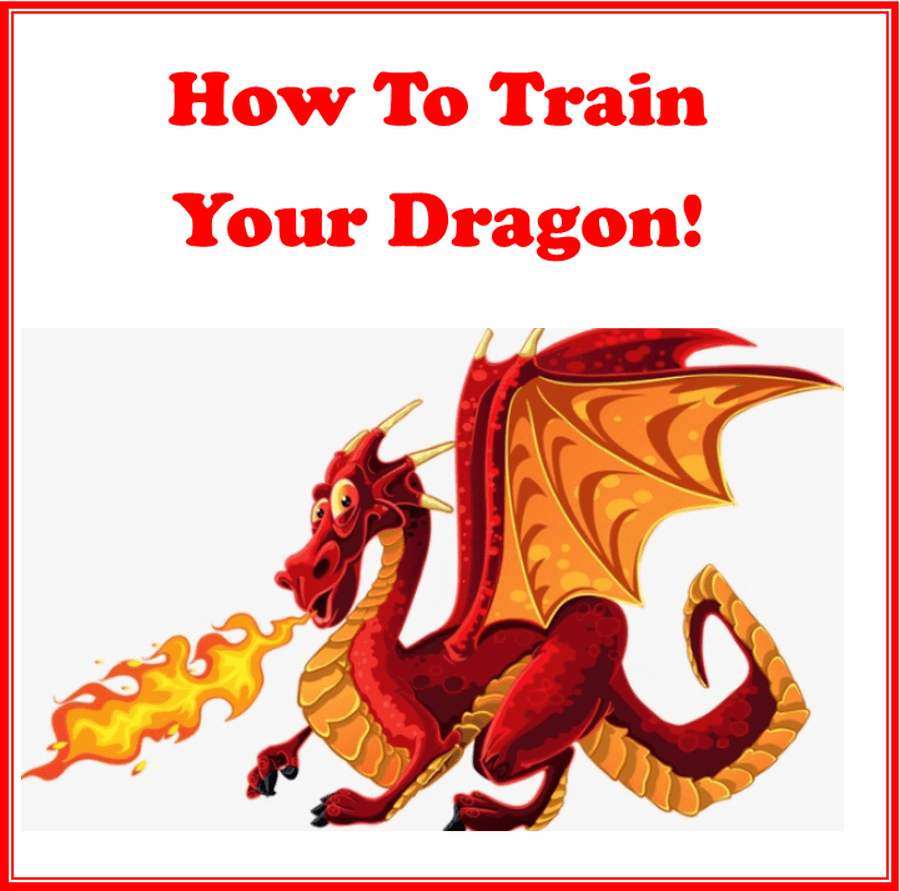 In English we will continue learning about suffixes and different spelling patterns and rules. We will be looking at writing instructions and writing reports about dragons. Time permitting we will write diaries and dragon poems too.
We will continue to develop our reading comprehension skills asking and answering questions about a variety of text types.
In Maths we are starting with a unit on multiplication and division, followed by statistics / data handling, whilst still recapping on our learning from last term on Place value and addition and subtraction.
Our Science learning this half term is based around the weather and seasons.
Our half term will end by looking at Chinese New Year and some of its culture and traditions.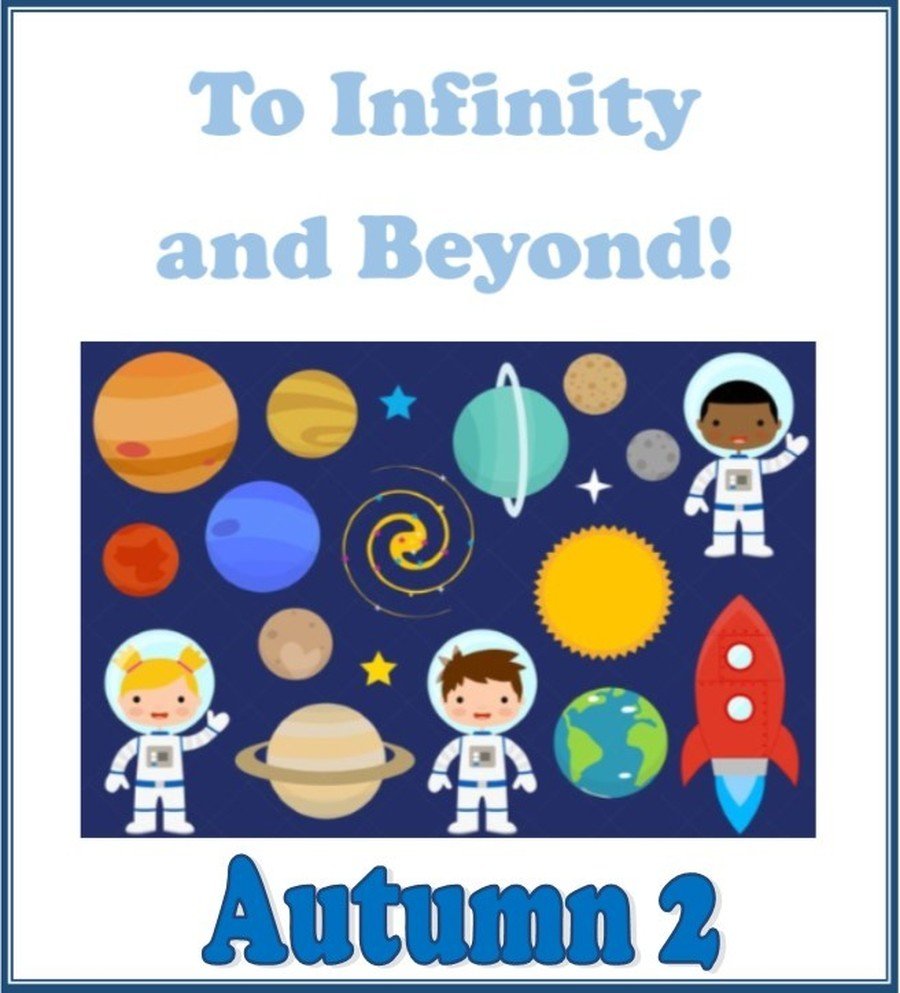 Autumn 2 already!! We will start this term with Firework poetry and Bonfire Night, followed by Remembrance Day, moving onto Space and of course Christmas!!
We will be reading Oliver Jeffers - To Catch a Star and learning about the first man on the moon landing. In Science we will be continuing with our learning about materials and their properties.
This term will include the phonics screening that should have taken place in June so practising phonics using the games on Phonics Play will support your child at home. In Maths we are continuing to recall number bonds to 10, 20 and 100 quickly and using money in different contexts.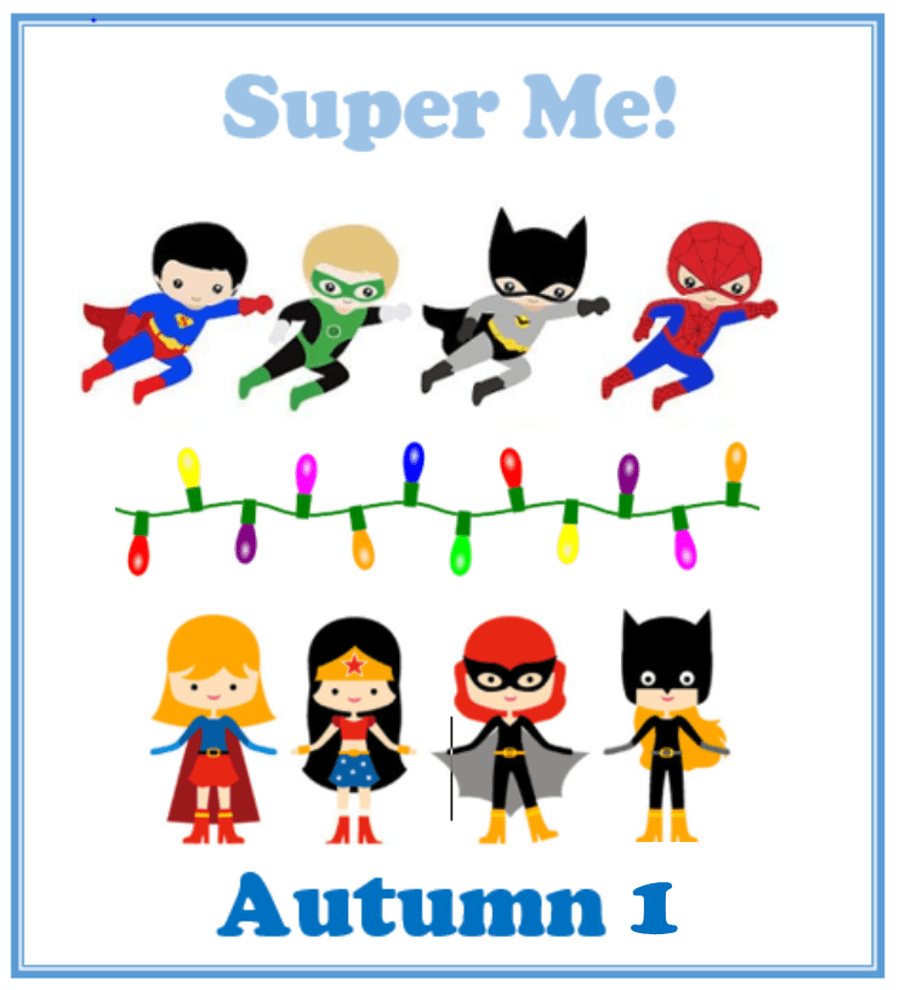 It so wonderful to be welcoming the children back into school and to continue learning in our classroom, even though it may look slightly different to normal.
This half term we will be looking to revise the childrens knowledge of areas from the summer term, which will particularly include phonics and maths. Refreshing their memory is always useful to aid future learning. We will also be covering the Y2 curriculum to extend their learning and keep moving forwards. In addition there will be a particular emphasis on PSHE to help the children to settle back into school and address any issues surrounding the last few months and the next few months as well as the Y2 PSHE curriculum.
Our topic of Super Me will include English work based on The Colour Monster, Eliot, Midnight Super Hero and Supertato. We will be thinking about what makes us 'super' and talking about real life heroes.
Science work will be learning about materials and their properties and the Human Body concentrating on the senses.
In Design and Technology and Art we will design our own superhero outfit plus making our own skeleton.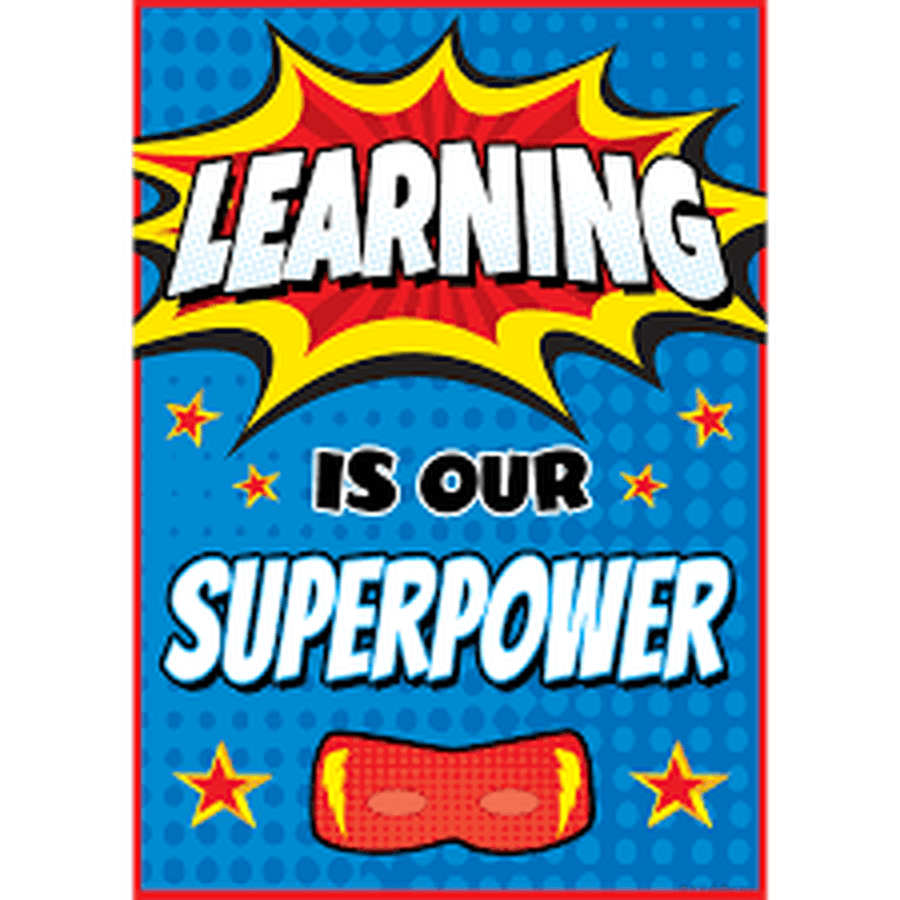 Our learning is out of this world!
We are loving learning about the UK we have completed factfiles on each country and our art work had focussed on some of the national flowers. Can you guess which ones?
Today we took our Geography learning about the UK outside. Working with a partner we had to fill in the fact files about each of the 4 countries after researching the information.
We have been using atlases and maps to help us learn about the continents of the world. Did you know there are 7?
Our first week learning about the United Kingdom. This week we have been learning about the Royal Family and in particular Prince Philip's life. We have written factfiles about him. Did you know he escaped from Greece when he was young in an orange box?
Happy Easter
Our Easter bunny cards helped us learn about pattern and line.
We loved looking at Monet's Waterlilly painting in detail here are some of our amazing impressions we tried to apply the watercolours to the paint using the same method he used. Aren't they incredible!!
It's been lovely to see the children back in school this week and so keen and eager to continue their learning journey.
This afternoon we had the opportunity to make some animations using a program called pivot. Unfortunately we cannot share them on the website but here are some photographs of the children as they worked.
The moon buggies with wheels that turned were out of this world!!! Thank you so much for all your help and support with this - the children loved talking about them!
Today we investigated absorbent materials to make MAGs (maximum absorbency garments) for astronauts who might need to spend a few hours in their spacesuits. For that extra touch of authenticity the water we used had a few drops of food colouring added. we used pipettes to carefully drip the 'water' onto the materials. Afterwards we used graphing software to show our results.
Today we carried out a Science investigation. Our question was - does the temperature of the water affect how quickly the marshmallows dissolve. We were so busy we forgot to take photos! We rewarded our super learning by tasting the hot chocolate and investigating how quickly the marshmallows dissolved in our mouths!!
Today we started our non fiction writing about Neil Armstrong using sub headings, photos and captions. We have also started painting our own impressions of Vincent Van Gogh's 'Starry Night'.
Here are the finished pieces of art - wow!
We are really enjoying our Space topic. Look at our pastel pictures - 'A view from the Moon,' they are out of this world!!
Oh my goodness! The children have made us so proud this week. On Monday we used watercolours to paint poppies. On Tuesday we watched the CBeebies Remembrance film to inspire our poetry. Verse 1 was our thoughts on the first pre-war section. the second verse a reflection of the war section of the film and the third verse was what the growing of poppies after the war made us feel and think. Then we photocopied each child's poem onto their own watercolour. We are sure you will agree the final pieces of work are incredible, thoughtful and beautiful. Well done Team Orion!!
We have been thinking about Autumn and have written some excellent poems about Squirrels. Take a read...
Today we have been investigating money. How many different ways can you make 10p? 20p?
Site for the children to enjoy: