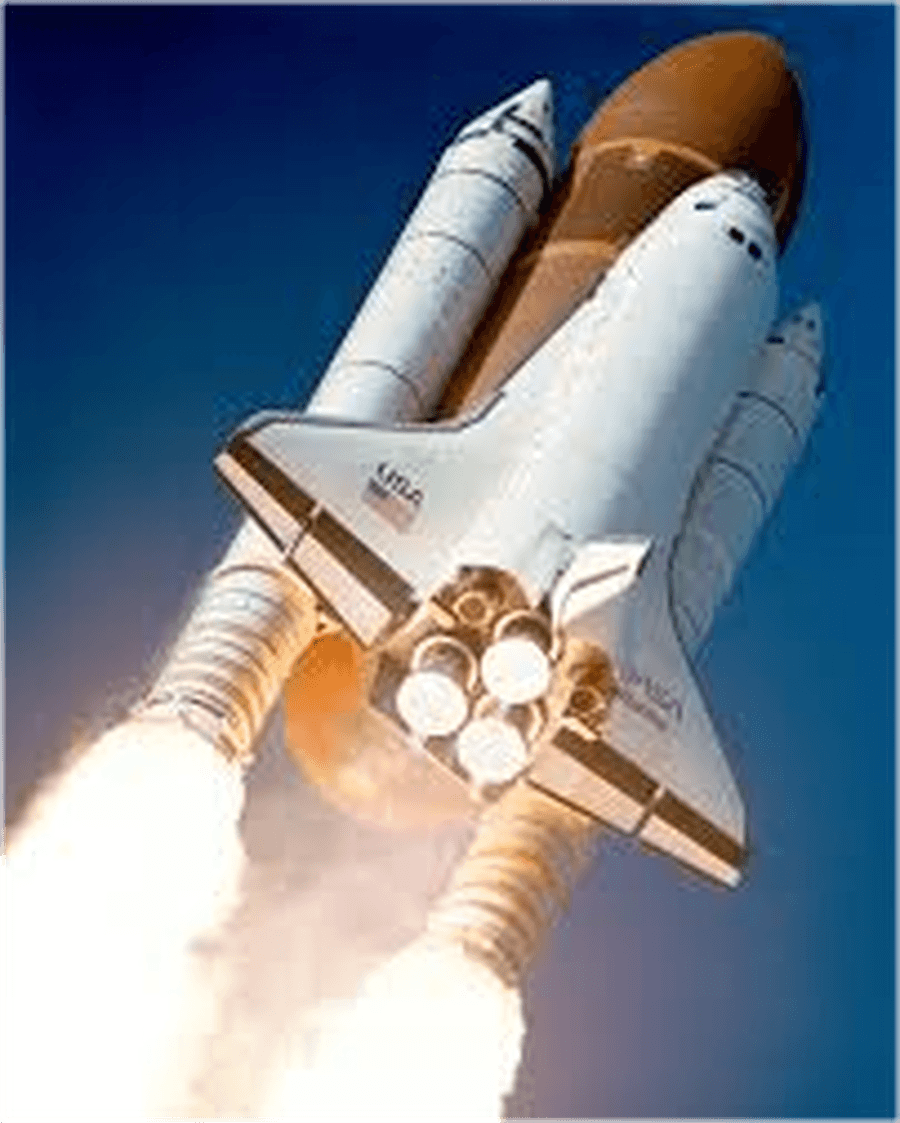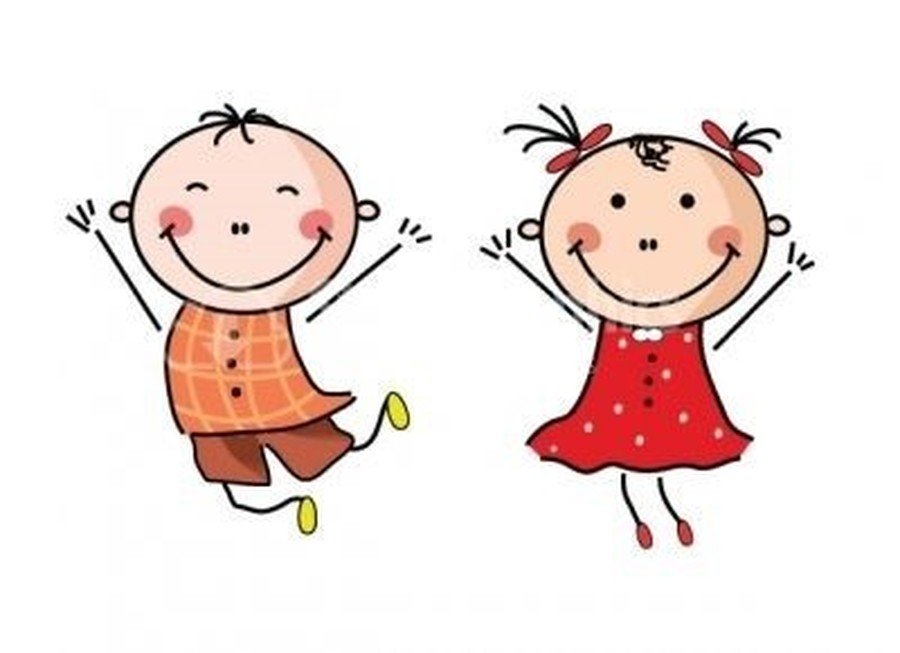 Our Autumn topic is

Amazing Me
This is a lovely topic that helps us to learn all about each other. We learn about our bodies, families, likes and dislikes and what we like to do. We will be talking, singing, painting and making new friends.
During the topic we will be learning about
My body and what it can do

My home community

How to use a camera and an Ipad

Using the Interactive Whiteboard

Special People - Which people are special and why?

Harvest Festival - why we celebrate harvest
The children will -
Knows some of the things that make them unique,
Talk about some of the similarities and differences in relation to ourselves and friends or family
Develop an understanding of growth and change over time
Knows the importance for good health of physical exercise and a healthy diet
Knows how to operate simple equipment
Completes a simple program on a computer
Use a range of hardware to interact with age-appropriate computer software.
Talk about people who are special to them and say what makes their family and friends special to them
Enjoys joining in with family customs and routines
Identify some of the qualities of a good friend
Act out a narrative.
Routines in Reception
The class teacher is Mrs Naylor - who teaches each morning and Wednesday afternoon.
Mrs Gelipter - who teaches each afternoon - except Wednesday.
The Teaching Assistants are Miss Riley (Monday and Tuesday)
and Mrs Jenkinson (Wednesday, Thursday and Friday)
Given the strict restrictions that stop people entering the school building at present, please contact me by email at cnaylor3@ridgeway.derbyshire.sch.uk
Please email if you are at all concerned or just want a little catch up on how your child has settled as I know it is very difficult to speak to me at drop off time. Or I am more than willing to call you if you prefer - just leave a message with the office staff and I will try to call the same day.
For more pressing matters, you may contact the school office on 01142 486249. We will check emails regularly and reply as soon as we can.
During this unprecedented time, we are trying our very hardest to protect and keep safe our whole school community. As such, please could you adhere to the social distancing measures and rules in place.
Each year group has precise and limited time slots to welcome and dismiss the children from school, these must be kept to as to ensure no cross-contamination of 'bubbles.'
Our class will enter school at 9.15 - 9.25am through gate C
We will dismiss the children at 2.55 - 3.05pm.
PE is on Wednesdays and Thursdays. At present, we are just changing into pumps for PE. I will let you know when they need a full PE kit.
Please make sure your child their PE kit in a draw string bag as rucksacks are too bulky for the space we have on pegs. Our PE kit is a white T-shirt, black shorts, a black sweatshirt and black joggers, (a spare pair of socks is a good idea if your child wears tights to school). Please make sure all kit is clearly named - even pumps and shoes. Please send to school at the beginning of each half term and it will come home at the end of each half term.
Water bottles will be sent home at the end of the school day to be washed and refilled ready for the next day. Hydration is really important and aids concentration and learning.
We are looking forward to a super year ahead. If you have any questions please don't hesitate to ask.


Homework will start in Autumn 2 term as I want the children to feel happy, safe and secure in school first. They are learning so much socially in the way of how school runs, what to do and when we do it that they need the time out of school to relax and adjust to their new routines.
Look at the fun we are having ....
and a few more ...