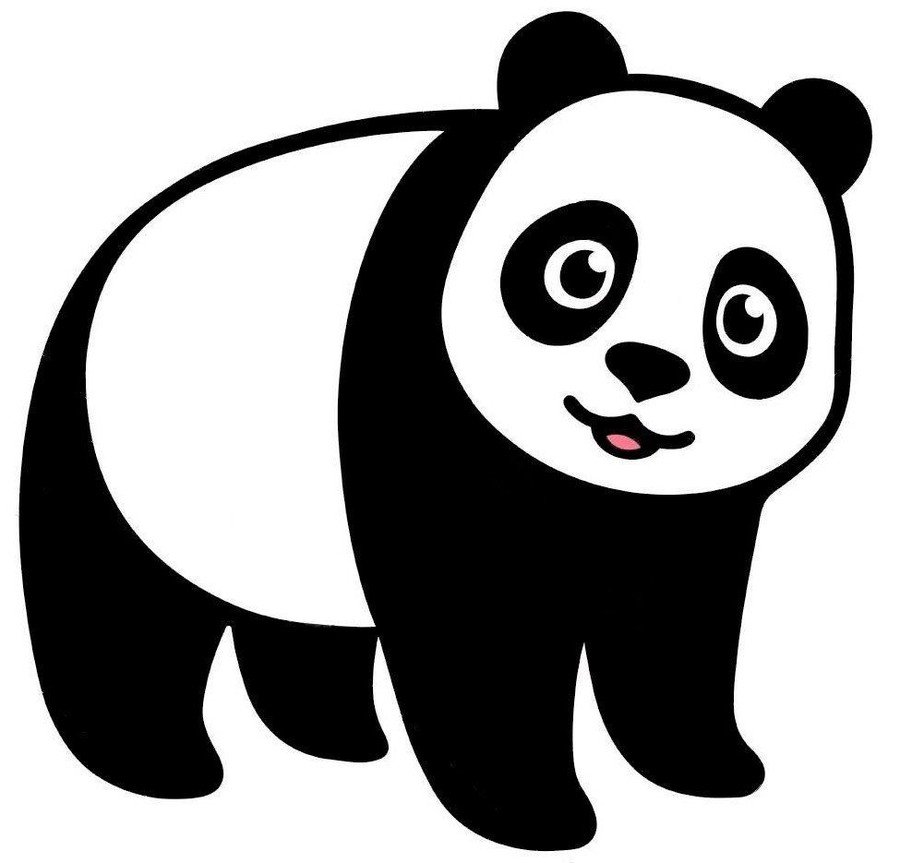 Autumn Term 1
Our topic is 'Amazing Me!'
We will be learning about ourselves, our family, our body and where we live. We will also be talking about the school and classroom rules and how we get along with each other.
This is usually a lovely topic which helps us to get to know your child. You may be asked to send in photographs or favourite toys to help enhance the topic.
Please visit this page often as I try to add new information and photographs weekly.
Our First Day in School
A few photos to show you how everyone was on their first day at school. Lots of smiles, busy children and getting to know each other.
The Panda Song
We are Pandas, we are Pandas
Black and white, Smart and bright
Friends here to play with
Learn, have fun and share with
At Ridgeway School
Pandas are cool !
Routines in Reception
The class teacher is Mrs Naylor - who teaches on Monday, Wednesday and Thursday.
Mrs Gelipter - who teaches on Tuesday and Friday.
The Teaching Assistants are Miss Riley (Monday and Tuesday)
and Mrs Jenkinson (Wednesday, Thursday and Friday)
PE is on Tuesdays and Wednesdays. Please make sure your child their PE kit in a draw string bag as rucksacks are too bulky for the space we have on pegs. Our PE kit is a white T-shirt, black shorts, a black sweatshirt and black joggers, (a spare pair of socks is a good idea if your child wears tights to school). Please make sure all kit is clearly named - even pumps and shoes. Please send to school at the beginning of each half term and it will come home at the end of each half term.
Water bottles will be sent home at the end of the school day to be washed and refilled ready for the next day. Hydration is really important and aids concentration and learning.
We are looking forward to a super year ahead. If you have any questions please don't hesitate to ask.
Our Bodies
As part of our topic we have been learning to name our body parts. We drew around a child and labelled the picture. All children took part and were excellent taking turns and thinking of ideas.