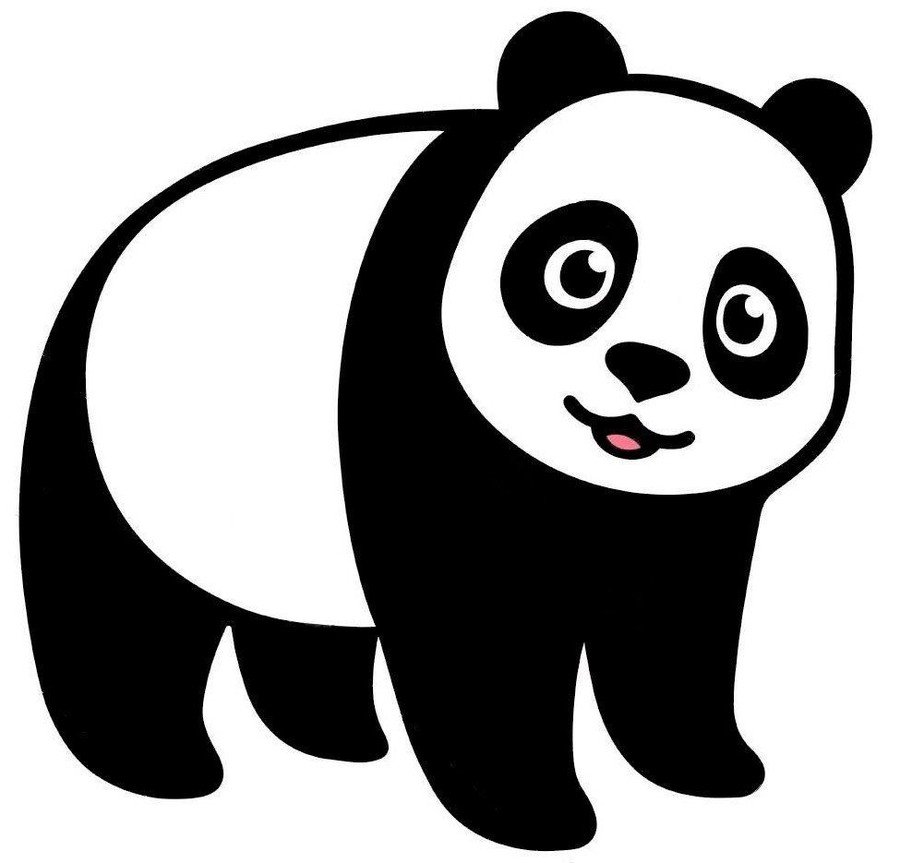 Our new topic is Helpful Heroes!
This term we learn about who helps us
in an emergency

to keep healthy

to look after animals

at home

in school

in the wider community
By the end of the topic we will -
Know about similarities and differences in relation to people's occupations

They select and use technology for particular purposes.

Recognise that a range of technology is used in places such as home and schools.

Use what they have learned about media and materials in purposeful and original ways.

Talk about ways to keep healthy and safe.

Learn to sing songs about people who help us.

Makes music and dance

Experiments with ways of changing music and dance.

Represent their own ideas, thoughts and feelings through art and design, music, dance, role play and stories.

Talk about some religious stories

Identify some of their own feelings in the stories they hear

Talk about what Jesus teaches about saying 'thank you', and why it is good to thank and be thanked

Enjoys joining in with family customs and routines

Understand a story from the bible
Firefighter visits Panda's
Thank you to Mr Cotton for coming to see the reception children. The children were so excited hear about the work of a firefighter and to try on his helmet and uniform. Take a look at the photographs to see how they got on.
Another visitor.....
Thank you to Lily's mummy for coming into school to tell us about her job as a phlebotomist. The children got to ask lots of questions and told her about all their accidents and injuries.
Spring 1 2020
Our topic is "Land of the Dinosaurs"
Happy New Year and welcome to our new topic "Land of the Dinosaurs".
We will have a 'roaring' time learning to name dinosaurs, finding out whether they eat meat or plants, learning facts about them and comparing their size and features. We will be reading lots of 'Harry and the Bucketful of Dinosaurs' books, drawing and writing about our favourite dinosaurs. We will be watching and learning from CBeeBies Andy on his Dinosaur Adventures.
We will also be learning about Opposites eg light and dark, day and night, hot and cold, float and sink, fast and slow and lots more.
We will be -
Developing an understanding of growth, decay and changes over time.

Completing a simple program on a computer

Using simple tools and techniques competently.

Using everyday language to talk about size, weight, position and distance

Using comparative language

Constructing with a purpose in mind, using a variety of resources

Building a repertoire of songs

Choosing particular colours to use for a purpose

Using what they have learned about media and materials in purposeful and original ways.

Initiating new combinations of movement and gesture in order to express and respond to feelings and ideas

Showing good control and coordination in large and small movements such as slithering, shuffling, rolling, crawling, walking, running, jumping, skipping, sliding and hopping.

Sharing and recording occasions when things have happened in their lives that made them feel special

Recalling simply what happens at a traditional Christian infant baptism and dedication
Autumn Term 2
Our topic is '

S

i

n

g

a

R

a

i

n

b

o

w

'
We will be learning about colours. This will include colours of Autumn, as well as primary colours and mixing colours. Each week we will be focusing on a different colour. We will be reading storybooks about Percy the Park Keeper, The Blue Balloon, Elmer, The Blue Kangaroo, Penguins in the Fridge and many more.
This is a lovely topic which leads into Christmas and we will be learning about the birth of Jesus, making cards and calendars and preparing for the Key Stage 1 Nativity in early December. It will be a very busy term!
Please visit this page often as I try to add new information and photographs weekly.
Our Autumn Walk - October 2019
We had a fantastic autumn walk around the village. The children loved looking for conkers, acorns and different colours of leaves. We went down to the church yard and around the back of Ridgeway ( through every puddle we could find )and onto the Long Meadow, where we had a bit of a run around and then came back to school with our findings. The children used the items we collected to make their own autumn picture.
Our song about Conkers
We have been learning a song about conkers to sing at the Harvest Festival. Here we are practicing......
Our First Day in School
A few photos to show you how everyone was on their first day at school. Lots of smiles, busy children and getting to know each other.
The Panda Song
We are Pandas, we are Pandas
Black and white, Smart and bright
Friends here to play with
Learn, have fun and share with
At Ridgeway School
Pandas are cool !
Routines in Reception
The class teacher is Mrs Naylor - who teaches on Monday, Wednesday and Thursday.
Mrs Gelipter - who teaches on Tuesday and Friday.
The Teaching Assistants are Miss Riley (Monday and Tuesday)
and Mrs Jenkinson (Wednesday, Thursday and Friday)
Reading Bags need to be brought into school each Monday and Thursday.
PE is on Tuesdays and Wednesdays. Please make sure your child their PE kit in a draw string bag as rucksacks are too bulky for the space we have on pegs. Our PE kit is a white T-shirt, black shorts, a black sweatshirt and black joggers, (a spare pair of socks is a good idea if your child wears tights to school). Please make sure all kit is clearly named - even pumps and shoes. Please send to school at the beginning of each half term and it will come home at the end of each half term.
Water bottles will be sent home at the end of the school day to be washed and refilled ready for the next day. Hydration is really important and aids concentration and learning.
We are looking forward to a super year ahead. If you have any questions please don't hesitate to ask.
Outdoor play
Even though some mornings are cold we are still managing to get outside. With coats and hats on the children enjoy their outdoor play.
Miss Grindey comes to join us
Hello!
My name is Miss Grindey and I am currently in my third and final year at Sheffield Hallam University studying Early Years and Primary Education (3-7) with Qualified Teacher Status.
I am joining Reception as a trainee teacher from the end of January until March. I have already spent time getting to know the Pandas and am very much looking forward to my placement.
I will be working closely with Mrs Naylor throughout my placement to ensure the children receive a high-quality education that inspires and motivates them to learn.
If you have any questions or want a chat, please do not hesitate to approach me in school.
Miss Grindey.
Learning about symmetry
We have been learning about symmetry and took it in turns to make each line symmetrical with shapes.
Dinosaurs in chalk
Great fun on the yard using a template and chalk to make dinosaur pictures.
Elmer the Elephant
As part of our work about colours we looked at books about Elmer by David McKee. They are such good books as they look at diversity and how people can be liked for their differences and we do not all have to be the same. The children worked in pairs, using chalk to make a colourful Elmer.
Making clay hedgehogs
Look at the great hedgehogs we made using clay. We used wooden sticks and pipe cleaners to make the prickles. Our hands got dirty but everyone was very happy with the hedgehog they made and took them home to show parents.
Our Bodies
As part of our topic we have been learning to name our body parts. We drew around a child and labelled the picture. All children took part and were excellent taking turns and thinking of ideas.