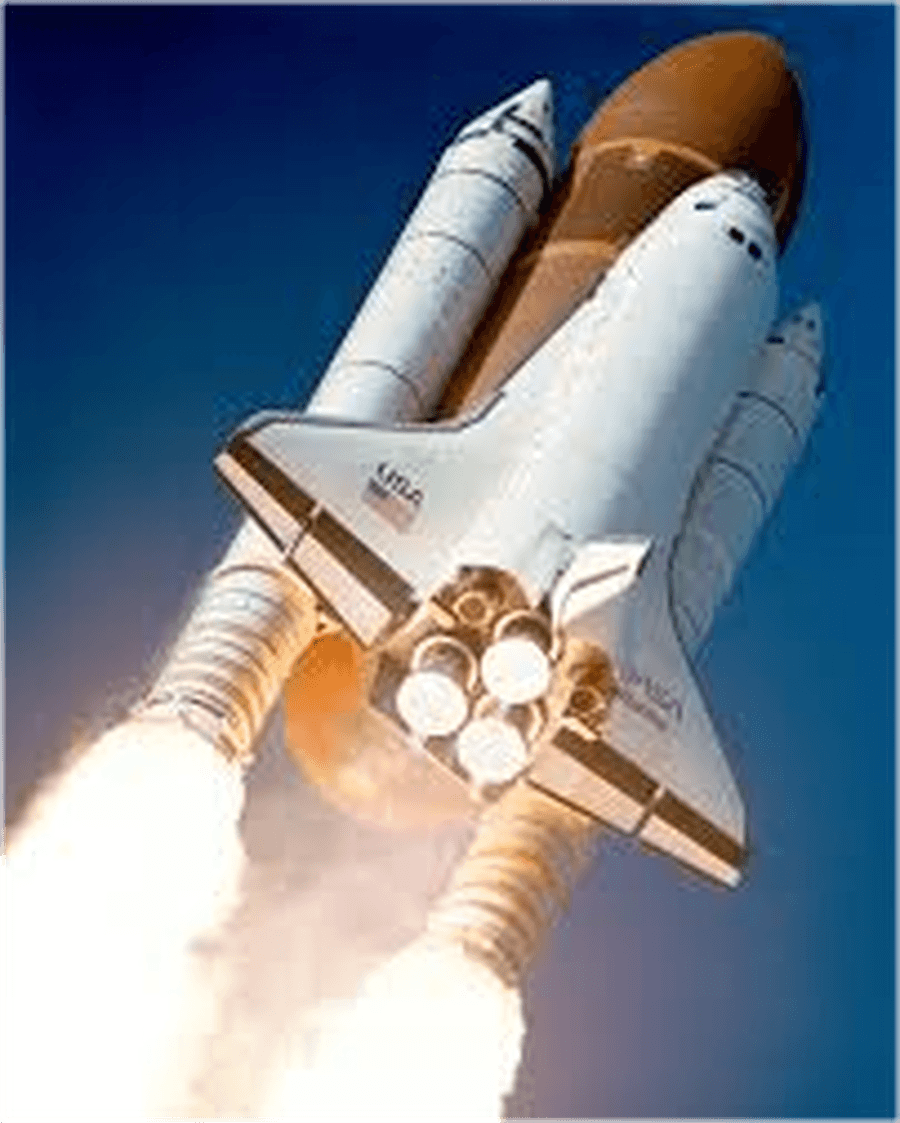 Summer 2 topic is

All Aboard
Welcome to our last topic of the reception year. It is a great topic as it covers lots of different journeys - from home to school, to the moon and on holiday.
We will be learning about how people and animals move about, different kinds of transport, what you would take on a journey, the journey to the moon and going on holiday. The children will learn about places which are special to them and other people and learn some of the similarities and differences between religions. We will compare life between this country and life in other countries.
Our Summer 1 topic is
It's a Bugs Life
For the first 2 weeks of the term we will be learning about the life cycle of animals, plants and humans. Then we will then be looking at mini-beasts and learning about spiders, snails, butterflies and bees. It is a lovely topic which the children get very involved in and will be trying to collect bugs everywhere they go.
During the topic the children will be learning -
They can make observations of animals

Explore the natural world around them

Describe what they see, hear and feel whilst outside

Understand the changing seasons on the natural world around them

Input instructions into a toy robot

Knows about similarities and differences in relation to living things.

Know that other children don't always enjoy the same things and are sensitive to this

They use and explore a variety of materials, experimenting with colour, design, texture, shape and form.

Represent their own ideas, thoughts and feelings through art and design

Constructs with a purpose in mind

Uses simple tools and techniques competently

Assemble and join materials they are using

Share their creations, explaining the process they have used.

Talk about things they find interesting, puzzling or wonderful and also about their own experiences and feelings about the world.

Think about the wonders of the natural world, expressing ideas and feelings.

Express ideas about how to look after animals.
Welcome to our Spring 2 topic
This topic is fantastic and I am sure the children will love it!
It includes people who help us at home, in an emergency and those who help animals. We also look at super heroes which the children get highly involved in.
During the topic we will be learning to -
Talk about the lives of the people around them and their roles in society.

Know about similarities and differences in relation to people's occupations

Select and use technology for particular purposes.

Use what they have learned about media and materials in purposeful and original ways.

Talk about ways to keep healthy and safe.

Learn to sing songs about people who help us.

Make music and dance

Experiment with ways of changing music and dance.

Represent their own ideas, thoughts and feelings through art and design, music, dance, role-play and stories.

Make use of props and materials when role-playing characters in narratives and stories.

Share their creations, explaining the process they have used.

Enjoy joining in with family customs and routines

Understand a story from the bible

Talk about some religious stories

Manage their own personal needs, including the importance of healthy food choices
Welcome to our Spring 1 topic of
Dinosaurs
This is a great topic that has the children learning dinosaur names and facts. We will learn which is the fastest, slowest, can fly, eat meat or plants. We read books like Harry and his Bucketful of Dinosaurs and watch Andy's Dinosaur Adventures.
We also learn to
Compare and contrast characters from stories, including figures from the past

Use simple tools and techniques competently.

Use everyday language to talk about size, weight, position and distance

Understand the past through settings, characters and events encountered in books read in class and storytelling

Know some similarities and differences between things in the past and now, drawing on their experiences and what has been read in class.

Constructs with a purpose in mind, using a variety of resources

Explore, use and refine a variety of artistic effects to express their ideas and feelings

Choose particular colours to use for a purpose

Use what they have learned about media and materials in purposeful and original ways.

Share and record occasions when things have happened in their lives that made them feel special

Know how to show respect for one another.

Recall simply what happens at a traditional Christian infant baptism and dedication
Our Autumn 2 topic is
Paint a Rainbow
In this topic we focus on colours.
We mix paints to make new colours, think about things that are always a certain colour and look at autumn and Christmas colours.
We learn about keeping safe at Bonfire Night and why we celebrate it. We learning about road safety, use painting programs on the computer and talk about Christmas - how it is a special time and how it is celebrated around the world.
We also perform out dance for the Nativity in December.
It is a really busy half term leading up to Christmas.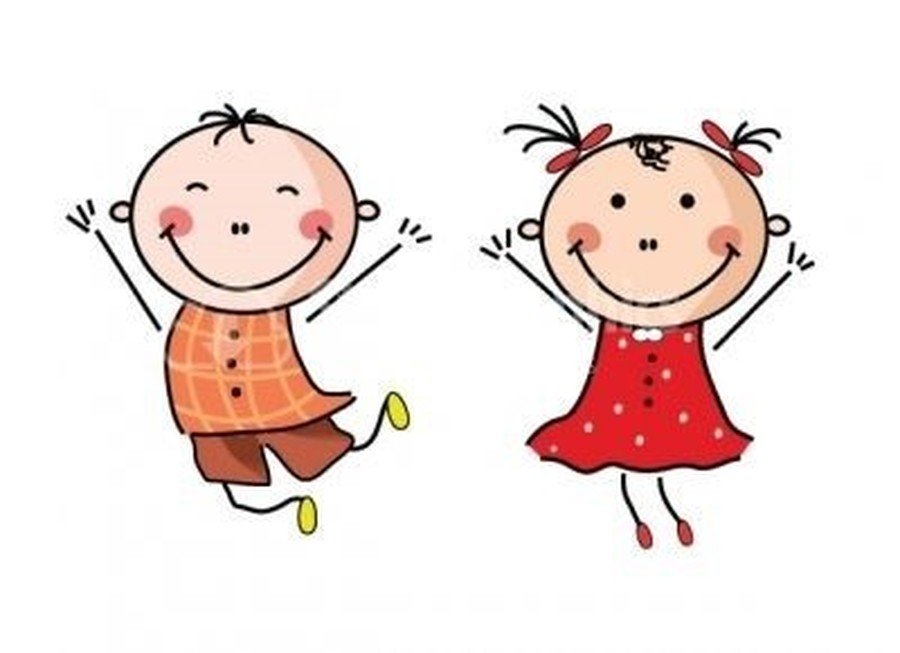 Our Autumn topic is

Amazing Me
This is a lovely topic that helps us to learn all about each other. We learn about our bodies, families, likes and dislikes and what we like to do. We will be talking, singing, painting and making new friends.
During the topic we will be learning about
My body and what it can do

My home community

How to use a camera and an Ipad

Using the Interactive Whiteboard

Special People - Which people are special and why?

Harvest Festival - why we celebrate harvest
The children will -
Knows some of the things that make them unique,
Talk about some of the similarities and differences in relation to ourselves and friends or family
Develop an understanding of growth and change over time
Knows the importance for good health of physical exercise and a healthy diet
Knows how to operate simple equipment
Completes a simple program on a computer
Use a range of hardware to interact with age-appropriate computer software.
Talk about people who are special to them and say what makes their family and friends special to them
Enjoys joining in with family customs and routines
Identify some of the qualities of a good friend
Act out a narrative.
Routines in Reception
PE is on Thursdays. Please ensure your child has their full kit for outdoor lessons. This is black joggers, white t-shirt, black sweatshirt and pumps (a spare pair of socks is a good idea if your child wears tights). Please make sure all kit is clearly named and in a draw string bag. Please send to school at the beginning of each half term and it will come home at the end of each half term.
Water bottles will be sent home at the end of the school day to be washed and refilled ready for the next day. Hydration is really important and aids concentration and learning.
Homework will be added to Seesaw each Friday and will be expected to be completed by the following Friday.
Captivating Creatures Visit
We had a fantastic afternoon with the different creatures. Take a look at the photographs.
An ice cream treat
Reception earned ANOTHER non uniform day and because they had earned 2 in a year the ice cream van came to visit. Well done Reception - great attendance and lunch time behaviour !
Our Day Out
We had a fantastic time - yes it was hot but the children were amazing and had a great time.
Balance Bike Sessions - July 2021
The children had a fantastic time on the balance bikes. Each child tried their hardest and learned new skills. The concentration and behaviour was OUTSTANDING. I am so pleased and very proud of Team Endeavour.
Please look at the photographs to see how well they did.
Alien Masks
We have been learning about going into space during our topic All Aboard. Look at the lovely alien masks the children made. they were very proud of them.
Our Mini-beast Hunt

May 2021
We had great fun searching for mini-beasts. We used the are behind our classroom for the hunt. We had talked about being careful with the min-beasts as we need to care for all animals. The pictures show you how focused and interested they all were.
Vegetable Soup ...mmmmmmm
We looked at different vegetables and talked about where they come from. We then peeled and chopped them to make soup. Everyone had a taste of the soup. Some children enjoyed it sooooo much they had second helpings! They thought it was 'souper!'
Friday Fun- 9th October 2020
A quick snapshot of Friday afternoon in class.
The group with Mrs Gelipter are using pastels to draw a still life of a pumpkin, conkers and acorns.
All are busy, happy and learning. Lovely to see!
Look at the fun we are having ....
and a few more ...