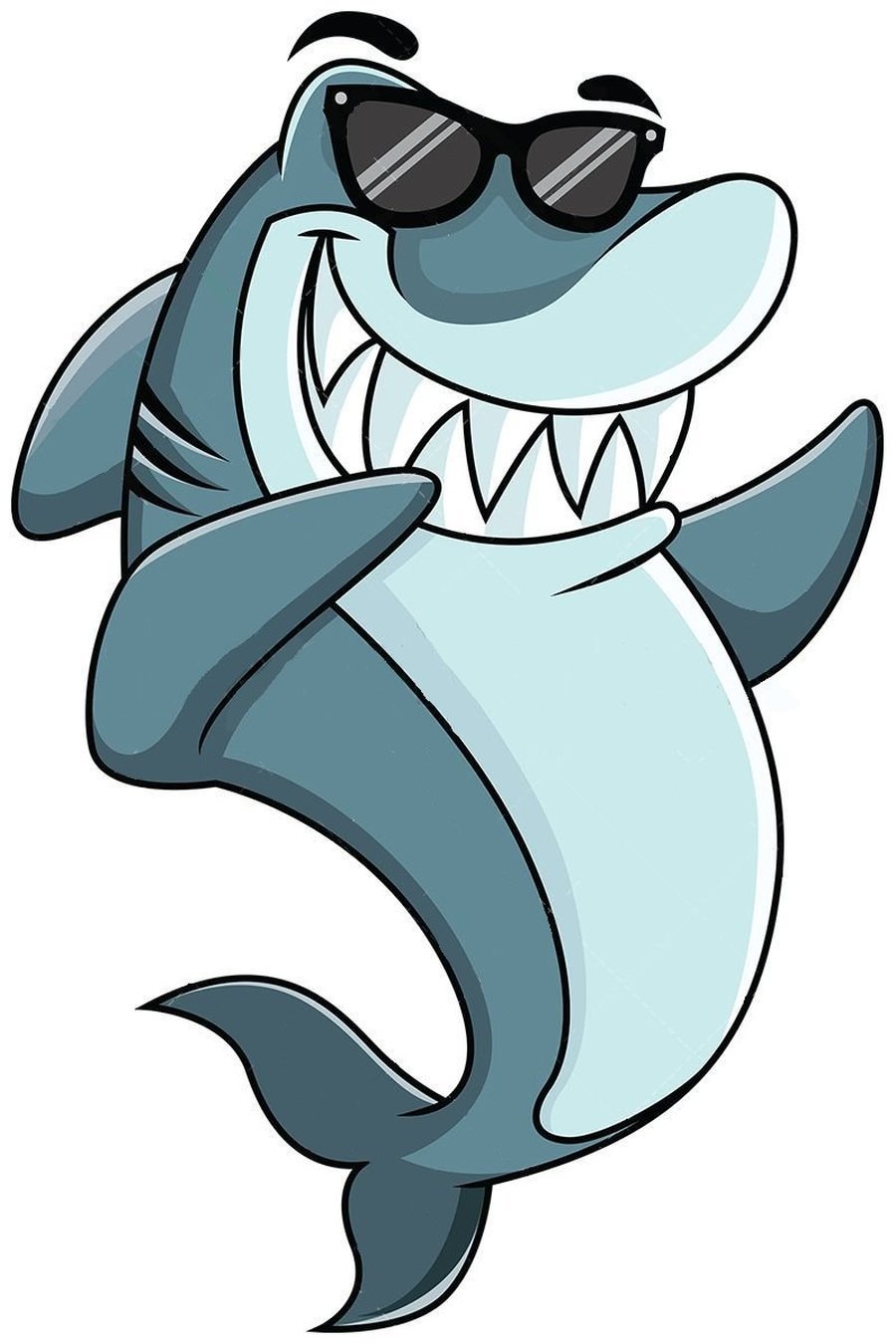 Mr T is in class all week except Monday afternoons when Mrs Wilkinson teaches the class.
P.E. sessions are on Tuesdays and Fridays - full P.E. kit is required both indoor and outdoor please.
Homework for maths, English and spellings are given out each Friday and returned the following Friday. Reading records are checked every Monday and if this is not possible for any reason then you can bring them in on Thursdays.
Any queries please don't hesitate to ask.
COMPUTING
We are currently exploring internet safety. Here is a website with games to help us understand how to be safe on the internet.
Type g.co/interland into your browser.
We've already explored Reality River to help us understand how to spot fakes and fakers; have a go at Mindful Mountain - I found THAT game way too tricky!
Mrs Wilkinson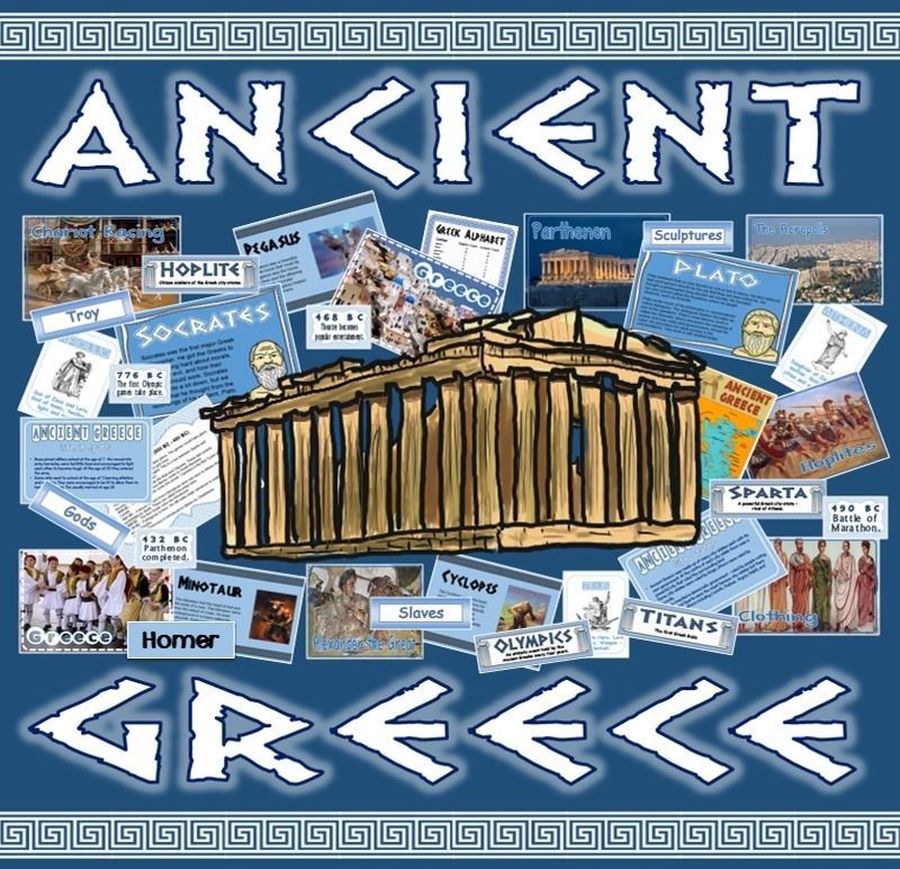 Ancient Greece a.k.a... It's all Greek to me!
The topic for our learning this half term is 'Ancient Greece or ...... It's all Greek to me!'.
In history we will discover who the ancient Greeks were, when they lived, how they lived in their separate city states, how their armies lived and fought and the gods they worshiped on Mount Olympia etc.
During art lessons we will be making a Greek pots and urns using clay, papier mache and card. Whilst in P.E. we will be learning dance routines and movements to the theme of Theseus and the Minotaur.
In science we will be looking at how a 'healthy body' would help a Greek Olympic athlete.
We are the Sharks, smart and kind! We participate in teamwork, leaving no one behind. We're always determined, we'll always be brave. Working hard together, achievement we crave!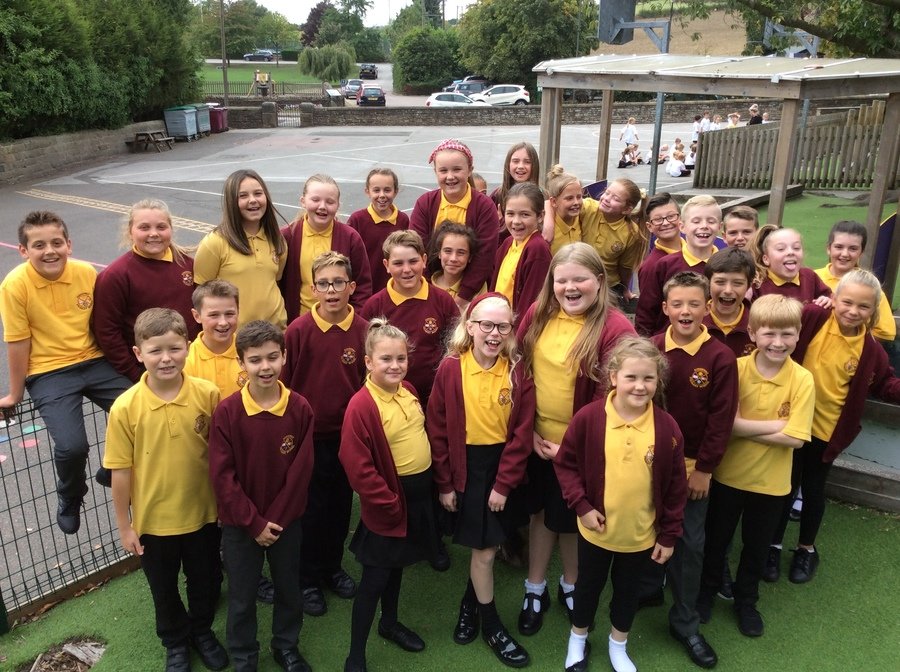 Our Class Chant
We are the Sharks, smart and kind!
We participate in teamwork, leaving no one behind.
We're always determined, we'll always be brave.
Working hard together, achievement we crave!
We've just started out on our journey through Year 6. We are really looking forward to the year. It promises to be full of learning, exciting events and discovery along the way. We are going to be covering some really great topics and we're sure to have lots of fun along the way. Some parts of the year are going to be hard work and we have all got a lot to learn but we'll make sure we have lots of laughs as well.
When we went down to the Churchyard today...
We've been down to the churchyard to help inspire us with our horror-story writing. We explored the churchyard and inside the church; soaking up the atmosphere and using our imaginations to try and visualize how it might look and feel in our stories. Using all our senses we were able to gain an insight into what our story characters might see, hear, smell and feel both physically and emotionally in such a setting. We used all the information we gained to add to our horror-story plans and now can't wait to get writing them back at school.
Tag Rugby Festival at Mosborough Rugby Club
Our Year 6 Tag Rugby team competed against 18 other tag rugby teams this week at Mosborough Rugby Club. The first part of the festival involved each team playing nine matches and then the best eight ranking teams would qualify for the quarter finals.
We narrowly lost our first match but then turned on the fireworks to win our next six matches in a row. We were just pipped in our penultimate game but roared back to win our final match.
There was a bit of a nervous wait for the results to see if we had qualified for the quarter finals. The organisers read out each team and by the time he got to the last two teams he still hadn't read our name out. The tension grew............ then to great cheers of delight, he read out 'and our last quarter-final is.......Ridgeway verses Mosborough!' and we all excitedly rushed off to get ready. We played our socks off and held our nerve to win a very close and exciting match.
In the semi-finals we were to play the team we had played right at the beginning of the festival and had narrowly lost to. The game was thrilling and we all played brilliantly yet again. Sadly we just lost out at the end. Although disappointed we were very proud of our efforts and to have come so far through the tournament. Well done team, you were all fantastic and played superbly. What a great afternoon.