Year 5 - The Sea Dragons
Welcome to our Year 5 Sea Dragon Page!
It might be the end of term but we've been working hard in computing and learning about spreadsheets!
This Term's Topic
Light and Electricity!
This half term we will be investigating Light and how it travels; Electricity, safety and investigating circuits; and in English, traditional tales including writing our own amazing story.
Important Information
Book Bags - Thank you for: filling your child's reading record in each Tuesday, wherever they are up to in the book, and sending in each Wednesday in the book bag along with Homework books which are signed. A conscientious home learning routine not only helps ahead of Y6 and Secondary, but also helps celebrate your child taking responsibility for their learning - and maybe help gain an extra playtime!
Homework - Each week please help your child: learn spellings; check back through their marked Maths weekly skills sheet and help practise a few of the concepts; and TH - talk homework - is to chat about upcoming English or theme work ahead of Monday's lessons to gain a head start.
PPA - Mrs Wilkinson will be teaching Year 5 on Wednesday afternoons. This term she will be teaching French and IT.
PE - PE will be Cricket and athletics over the Summer term on Tuesdays and Fridays.
Music - This term we will be learning steel drums on Thursday afternoons. There will be a performance for parents after about 10 weeks. I will confirm a date and time as soon and Mrs Salt (the music teacher) is ready.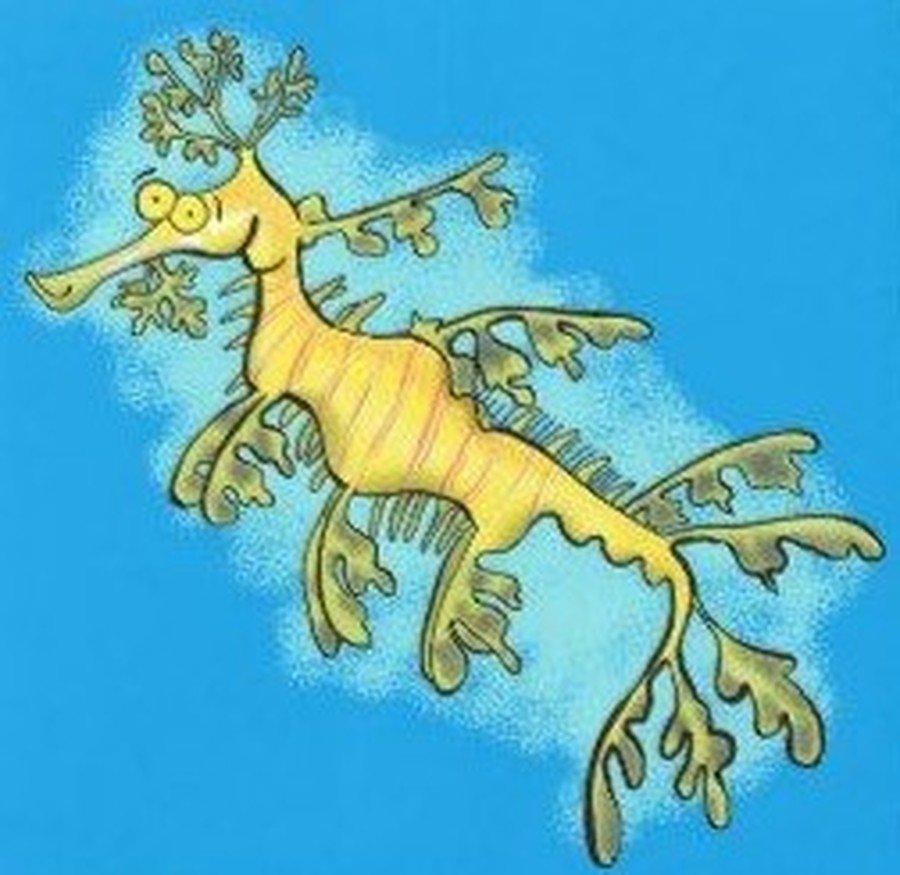 How to Support Your Child at Home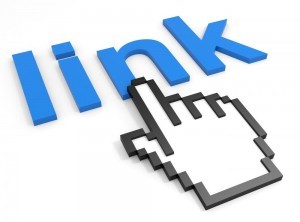 Click here