Egyptian Day takes place on Wednesday 24th October 2018 at the church from 1.45 pm onwards. We look forward to seeing you there!
We are The Jellyfish
(Year 4)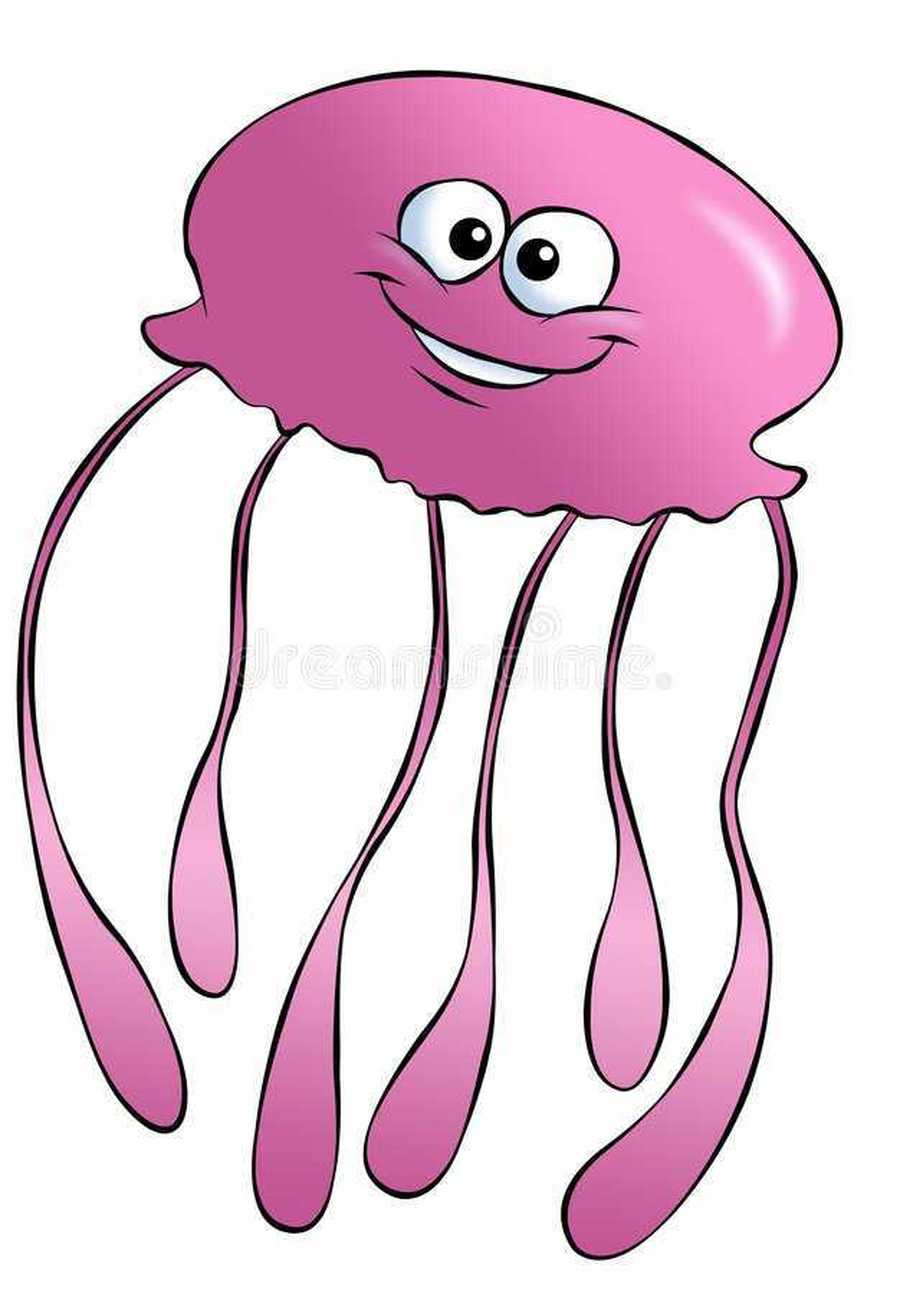 We are superstars and Mrs Potts and Miss Trotter are proud of each and every one of us!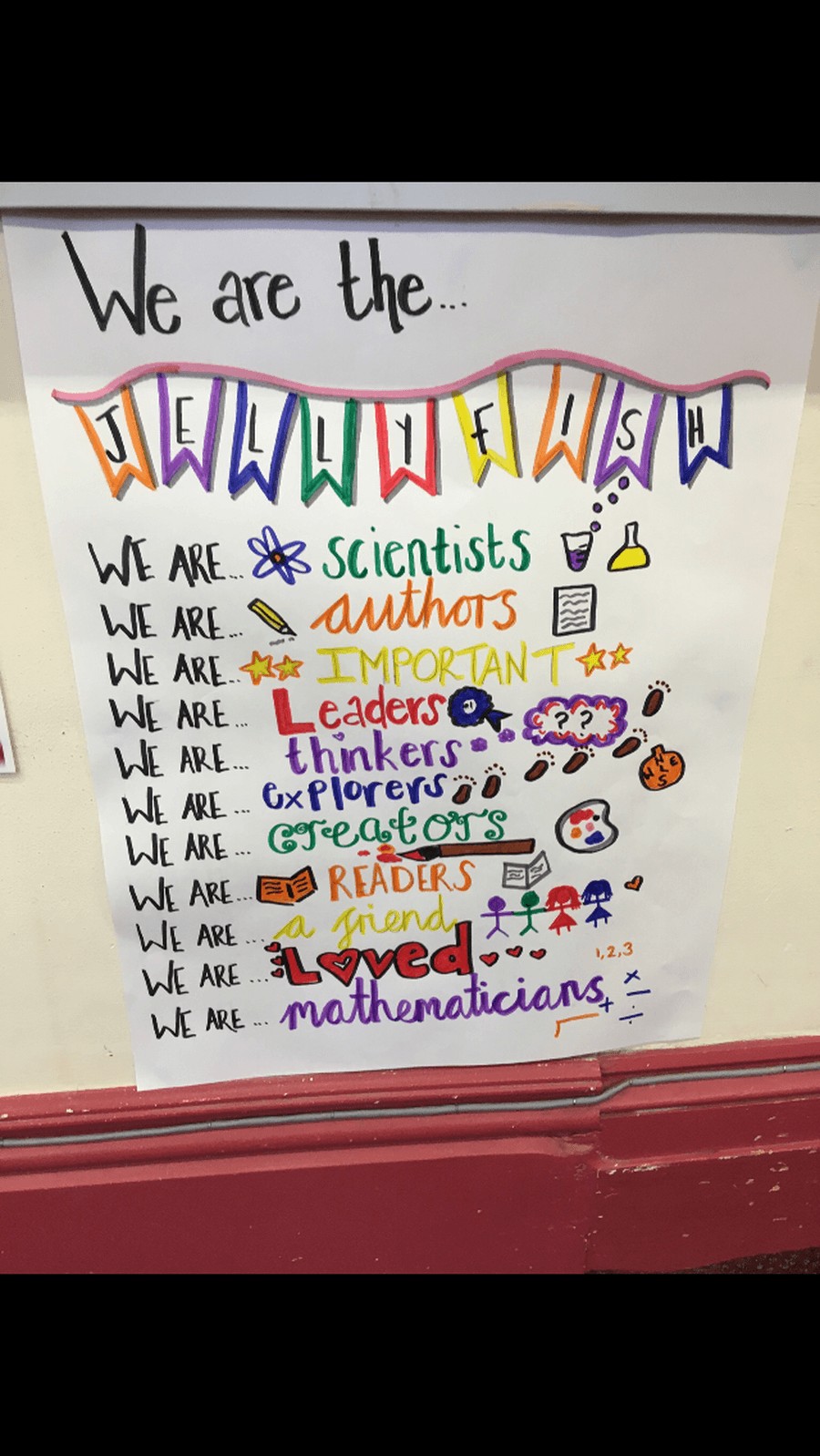 Mrs Potts and Miss Trotter cannot wait for lots of fun learning this half term; your children truly are wonderful and we feel very privileged to be teaching them! x
We are The Jellyfish!

Miss Trotter and Mrs Potts are our team leaders, but we could not do our job without the amazing children in our class.

Mrs Potts has the pleasure of teaching us every Monday and Tuesday all day and Wednesday morning until lunch.

Miss Trotter teaches us Wednesday afternoons, all day Thursday and all day Friday.

Mrs Gelipter will work with us all day every Wednesday and she is an incredibly important and treasured member of our team.

PE is on Tuesdays (outdoor) and Fridays (indoor). Please ensure your child has the correct kit and trainers/pumps.

Water bottles will be sent home at the end of each day to be washed out.
If you have any questions, please always feel free to ask!
Mrs Potts & Miss Trotter
Homework
Book bags are to be sent in on Wednesdays. Remember, all books count towards the Space Invaders reading challenge.
Homework will be set on Fridays and needs to be returned the following Thursday. This will be a maths worksheet and sometimes a SPAG activity.
Spellings will also be set on Fridays to be tested the following Friday. You will have been provided with the spellings for the whole half term, with the dates for each test written next to each list. Please use each spelling in a sentence and choose one of the other activities each week.

If your child wishes to complete extra work at home, please feel to use the homework book for this.

We will be keeping track of which children read regularly at home, and those who bring their homework books back regularly.
In Maths this half term, we have been learning lots about number and their Place Value. This will give us a solid foundation to build upon as we move forward with our learning. We have also been working together to 'coach' each other when learning new written methods; by explaining the learning to each other it realy does help to consolidate what the children have been taught themselves and the children love it!
Term 1 - Autumn 1
This term's topic is:
'I Want My Mummy!'
We will need a passport, sunglasses, sun cream and hugely inquisitive minds as we step back in time to Ancient Egypt! We will be learning where Egypt is, locating its most famous places and landmarks and then stepping back in time to discover how the Ancient Egyptians lived, their rituals, beliefs and their way of life. We will be studying artefacts, how important they are in helping us to understand different periods of history, and in particular learning about what treasures were left and later found in ancient tombs belonging to Pharaohs. What did they put inside their tomb and why was it so important to them?
We will be getting gruesome when learning about the mummification process and Art will include creating canopic jars, moulding Ushbati figurines, making amulets and recreating Egyptian paintings found inside pyramids.
English will also be topic based when we follow an Egyptian Prince in to a tomb who may or may not be in DaNgEr! We will be predicting, using our drama skills, planning, writing and evaluating our own learning, as well as accompanying our written work with music to really set the scene.
Our learning will collectively create the basis for our Egyptian Day which will take place at the end of this half term and parents will be invited in to school to share all that the children have learned (watch this space for further information!)
Miss Trotter and I are so excited to teach this topic this half term, we can't wait to share this learning journey with your wonderful children!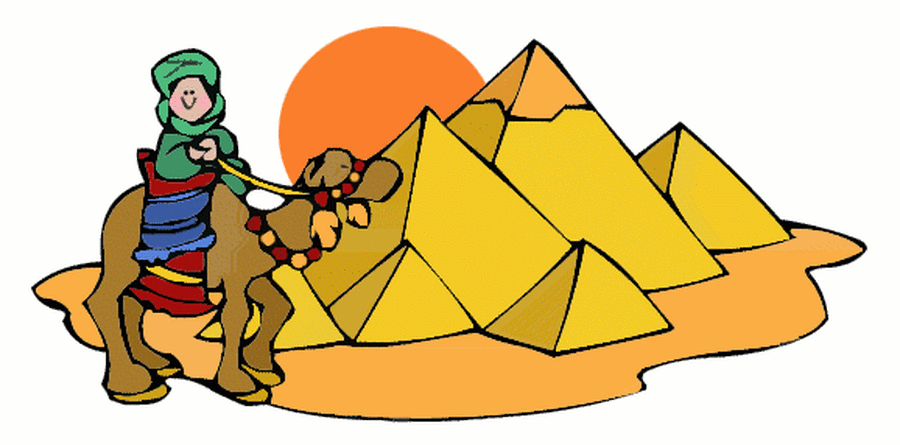 We began the year by stepping in to ACTUAL Ancient Egypt! Our classroom had been transformed with heiroglyphics on the walls, sand by the windows, a dessert oasis with sparkly lights for our Reading Corner, silhouettes of pyramids, a Pharaoh's throne (on which the 'Pharaoh of the Day' can sit) and even a Mummy! This really did ignite our want to learn all about Ancient Egypt!
From here, our learning began and what a journey (down the Nile) we have been on so far! The children have had a SUPERB start to Year 4 and we couldn't be more proud of them! Mrs Potts & Miss Trotter x
In English we have so far written a description of what you might find within a tomb, a 'Job Description' of what we would hope to find in our next Pharaoh, beautiful poems about The River Nile and we predicted what would happen next in our class book, 'The Scarab's Secret'.
The children are working so hard to achieve their targets in each piece of writing and are becoming more confident learners week by week, what superstars.
Also, to make our learning that extra bit more fun we have written not just in our books but fused it with our Art learning too. Take a look at the pictures below to see what you think!
All of our learning is cross curricular so we have been using drama to not only help us learn about the Ancient Egyptians but also to help us write. We have 'become' Pharaohs (having made our headresses) to describe our role, explain the Mummification process and even acted out, 'The Opening of the Mouth'ceremony! Super learning from everyone, well done Jellyfish!
We also incorporated our music learning with our drama learning too. I was so impressed with the way the children used rhythm and a variety of instruments to create the effect and atmosphere they wanted; what a mature learning attitude from every single member of our team - well done Jellyfish!
In Art we have so far learned how to use water colour, poster paint, biro and pencil to create different effects and we are beginning our next piece of Art which is going to be a collage (where we study the patterns of Ancient Egyptian fabrics and design our own Pharaoh head-dress!). We have also had great fun getting our hands dirty and creating Ushbati figurines out of clay. The children did really well to listen to and follow the instructions, it was a wonderful lesson.
We all LOVE Computing in Year 4 and we are using it more and more in our every day learning. Here we are using Word on netbooks in an English lesson, working in pairs to create a synonym bank for our next piece of writing. If you get chance, ask your child if they can show you the shortcut to find the thesaurus within Word itself! Team Jellyfish work so well together on such tasks and learned many new words that they then applied in their writing - well done you superstars!
We love P.E! And last week, before going outside, we learned about the sports that we believe the Ancient Egyptians used to play, based on the heiroglyphics found in tombs. We then applied this learning outside when we created our own 'warm ups' and games in the style of the Ancient Egyptians. We worked so well in groups and even had a go at trying out each other's games too! Well done Team Jellyfish, next stop - The Olympics!